Financial news
Chinese external debt remains in safe zone: Economist
By
|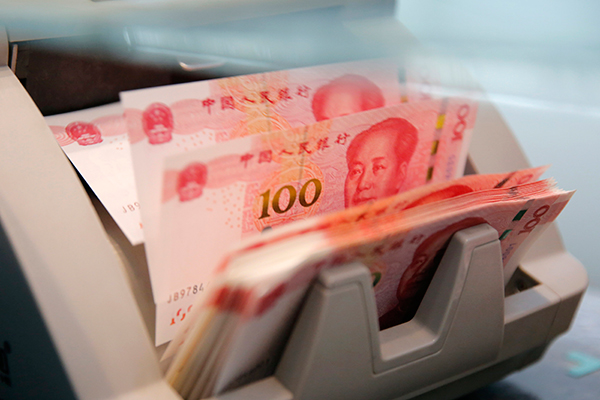 China's full-scale outstanding external debt reached $1.998 trillion by the end of June, up 1.3 percent from the end of March.
This is a result of increased foreign investment in onshore bonds, said the country's foreign exchange regulator on Friday.
In the second quarter, more than 70 percent of foreign debt comprised yuan-denominated bonds purchased by foreign institutional investors, the State Administration of Foreign Exchange said on its website.
SAFE spokesperson and chief economist Wang Chunying said the major indicators of China's external debt were within the safe zone in accordance with international standards, which means external debt risk is under control.
"The external debt structure is continually improving, along with strengthened stability," she said.
As onshore RMB-denominated bonds have been included into global major benchmark indices, such as the Bloomberg Barclays Indices, global investors are continually increasing their holdings of the onshore bonds, the administration said in a statement.
SAFE will deepen foreign exchange reform and further open the financial market. Meanwhile, measures will be taken to prevent cross-border capital flow risks, it said.
As of the end of March, the full-scale outstanding external debt, including domestic and foreign currencies, hit $1.97 trillion, with an increase of $6.5 billion from the end of 2018, or up by 0.3 percent, the administration said.