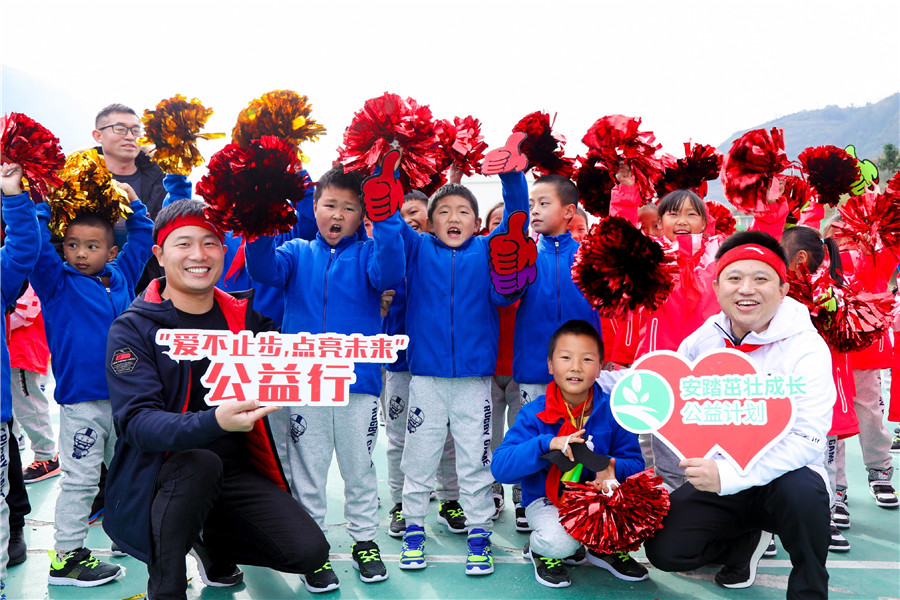 Chinese companies are paying more attention to social responsibilities as more firms scramble to leverage business to meet social needs, said a latest survey.
According to a report by Tencent Atom Think Tank, most companies surveyed are actively fulfilling their social responsibilities, including in compliance operations and community contributions.
Nearly half of the firms surveyed are leading in social responsibility while 32 percent of them are pursing improvements in their duties, the report said.
"For companies, fulfilling social responsibilities is not only for fair social development but also for a growth that is sustainable and is of high quality," Ma Teng, deputy head of QQ.com, the major news subsidiary of Tencent Holdings, said.
The report also pointed out that telecommunications, wine, aerospace, automobile, financial and insurance sectors are among the top industries that are performing well in social responsibilities.