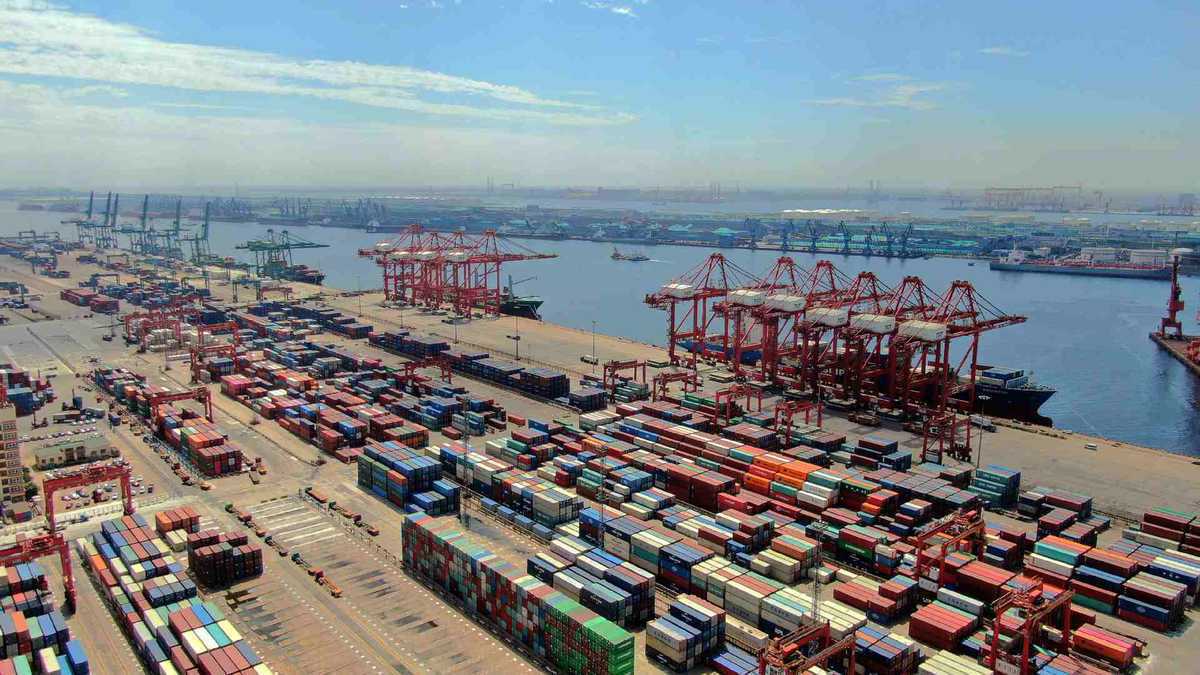 China's reform heat index rose 1.67, or 2.56 percent, to 66.88 points in the second quarter, China News Service reported citing a report released by the China Society of Economic Reform.
Amid the further containment of COVID-19, China's key economic indicators reported gradual recovery, driving up the overall reform heat index in the second quarter, the report said.
Meanwhile, the central government unveiled several measures to support small and micro enterprises, promote employment of college graduates, and speed up the market reform, also contributing to the index rebound.
Compiled by the China Society of Economic Reform, the index reflects the country's overall reform atmosphere in specific places or regions.
Among the six fields covered by the index, the economic field scored 76.96 points, political field 63.17, cultural field 64.12, social field 65.65, environmental field 69.92 and party building 61.86.
Of the 31 provinces, municipalities and autonomous regions, Tianjin ranked first at 74.75 points, followed by Chongqing (74.5), Shanghai (72.5) and Beijing (70.5). Northwest China's Gansu province (69.23) entered the top 10 for the first time, ranking ninth in the second quarter.
The eastern, central, northeastern and western regions won scores of 68.07, 68.04, 66.76 and 65.39 points respectively.
In terms of city clusters, the Beijing-Tianjin-Hebei province cluster scored at 70.02, Guangdong-Hong Kong-Macao Bay Area at 69.44 and the Yangtze River Delta at 68.43.