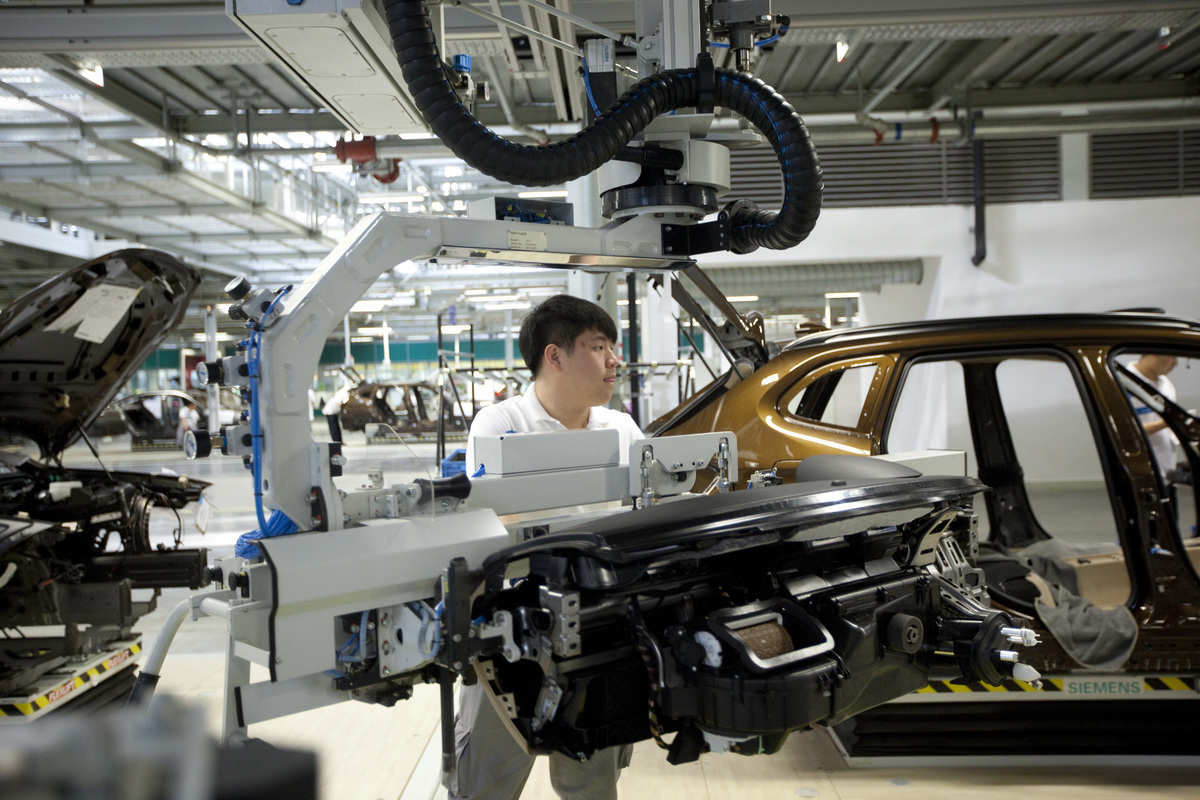 BEIJING – China's producer price index (PPI), which measures costs for goods at the factory gate, dropped 0.4 percent year-on-year in February, the National Bureau of Statistics (NBS) said Tuesday.
This compares with a 0.1-percent growth recorded in January, according to the bureau.
On a monthly basis, the PPI wend down 0.5 percent, said the NBS. For the first two months, the PPI on average declined by 0.2 percent from the same period last year.
Zhao Maohong, an official with the NBS, attributed the price decrease to seasonal factors and the outbreak of novel coronavirus that led to extended holidays, depressed factory activities and disrupted transportation across the country in the reporting period.
The sharp price decline in the international oil market last month has also prompted the PPI drop, according to Zhao. Producer price plunge in oil-related industries including petroleum and natural gas exploitation and chemical goods manufacturing dragged the overall PPI down by 0.44 percentage points.
Bucking the trend, producer prices for the medical manufacturing industry increased in February despite efforts to ensure the production of medical supplies and protective gear.
Lifted by increased raw material prices and logistics costs, the PPI for medical manufacturing climbed 0.3 percent month-on-month. For disinfection products and hygienic materials, the PPI went up 14.8 percent and 1.5 percent, respectively.
China's consumer price index (CPI), the main gauge of inflation, grew 5.2 percent year-on-year in February, according to the NBS.