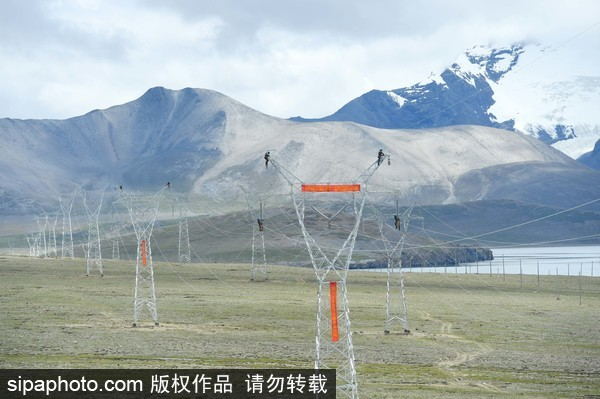 BEIJING — China's power generation registered a 3.5 percent growth year on year in 2019, official data showed Friday.
Electricity output hit 7.14 trillion kilowatt-hours last year, according to the National Bureau of Statistics (NBS).
In December alone, electricity output rose 3.5 percent year on year to 654.4 billion kilowatt-hours.
A breakdown of the data showed a slower growth of nuclear power generation last month, which rose 14 percent year on year, down 0.9 percentage points from November.
Wind power increased 0.7 percent, compared with the 20.7 percent rise recorded in November. Solar power climbed 15.2 percent, up 12.5 percentage points from the previous month.
In December, hydropower generation dropped 4.4 percent year on year, narrowing from the 6.4-percent decline in November.