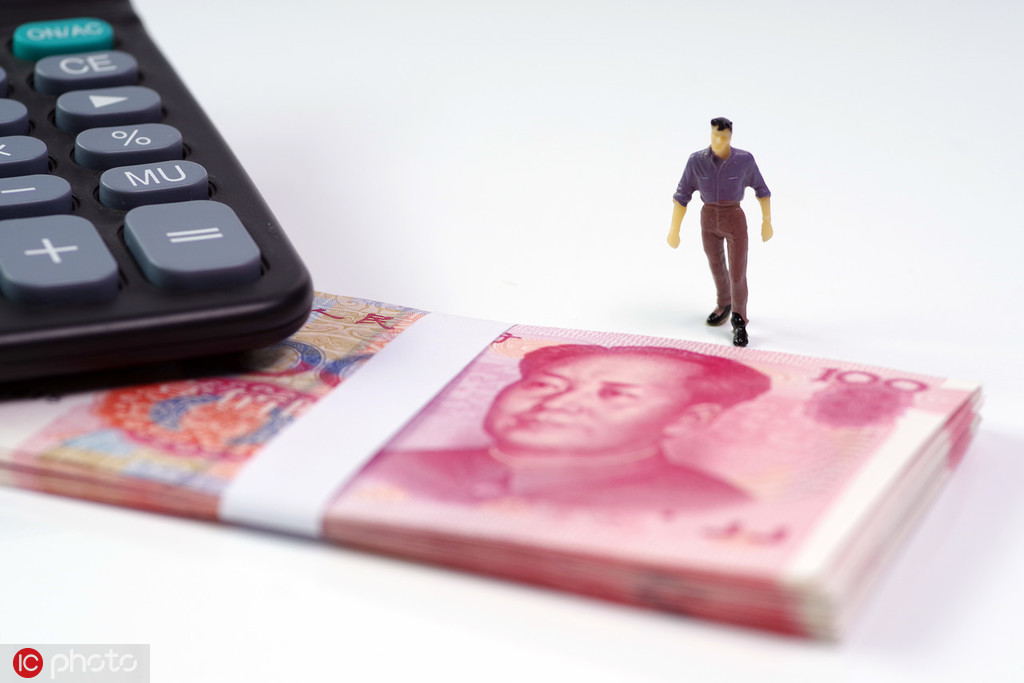 BEIJING — China's new tax cut policies saved 524.5 billion yuan (around $76 billion) for businesses and individuals in the first four months of this year, official data showed Thursday.
The lowering of value-added tax (VAT) rates starting April 1 contributed to a tax reduction of 111.3 billion yuan, data from the State Taxation Administration showed.
The manufacturing sector benefitted most from the VAT reduction, said Lyu Bingyang, a professor at Renmin University of China.
Measures including the VAT reform led to a new tax cut of 47.6 billion yuan in April for the manufacturing industry, ranking first among all sectors, the administration said.
Tax cuts in China's manufacturing sector can not only lower financial burdens and improve the business forecast of the sector itself but also benefit other sectors through supply chains, Lyu said.
Thursday's data also showed that policies to reduce tax burdens for small and micro firms led to 62.3 billion yuan of tax cuts in the first four months.
Reforms in individual income tax including raising the tax threshold and introducing additional deductions contributed to a new tax reduction of 214.3 billion yuan in the January-April period with a total of 99 million people exempt from paying individual income tax.