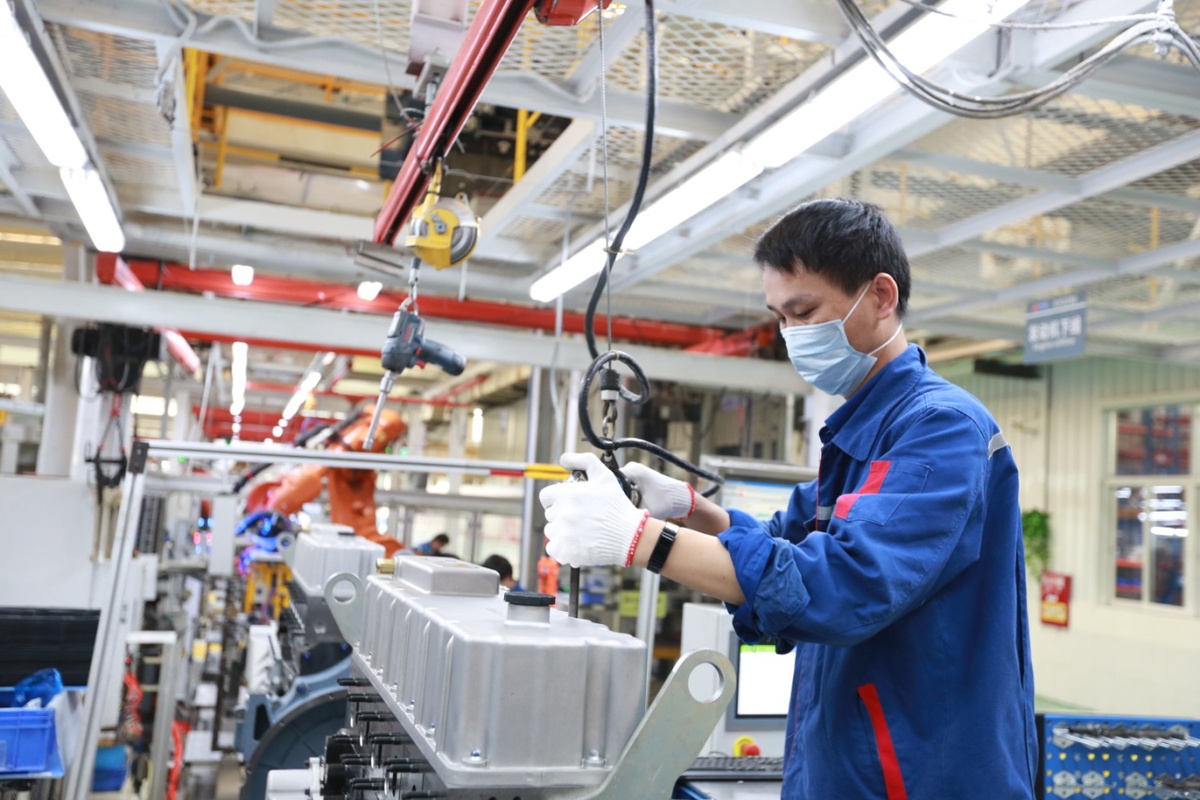 Enterprises across China are showing an uptake in orders as the nation's government continues to set out supportive measures to aid in the resumption of production after the coronavirus quarantine period.
More than half of major enterprises in the machinery industry nationwide had resumed production by Feb 18, according to the China Machinery Industry Federation.
Guangxi Yuchai Machinery Group, the country's largest internal combustion engine manufacturer, based in Yulin, Guangxi Zhuang autonomous region, has embraced orders home and abroad since it came into operation on Feb 10.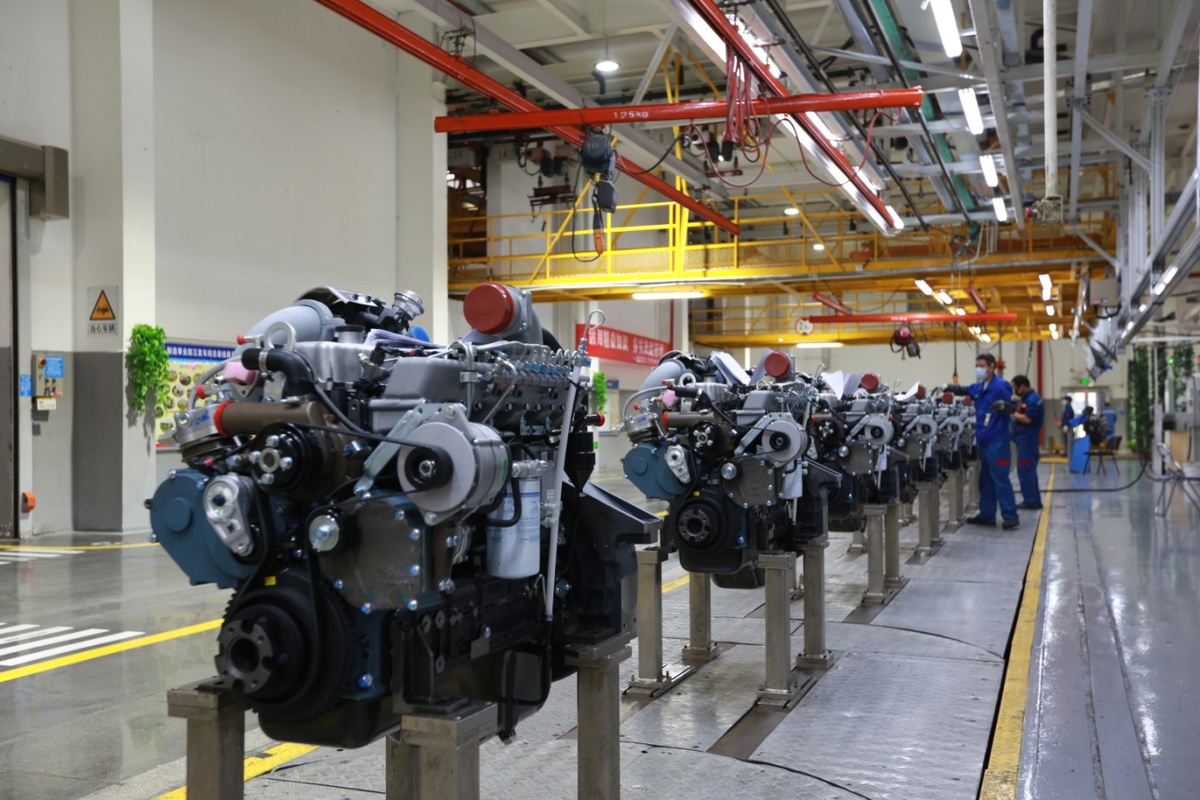 The order volume of engine products at the company has exceeded 20,000 nationwide so far, and the market demand maintains strong growth momentum.
The overseas market for Yuchai Machinery Group was barely affected by the outbreak of the coronavirus, as it reports that 3,000 bus engines have been purchased by customers from middle-eastern countries.
The case is similar for the Guangxi Liugong Group, one of the nation's largest industrial engineering companies. It carried out multiple counter-measures to ensure security of production and meet demand of clients.
The Liugong Group managed to sign many orders with its clients from middle-eastern countries, with more than 30 excavators and loaders purchased on Feb 19 alone.