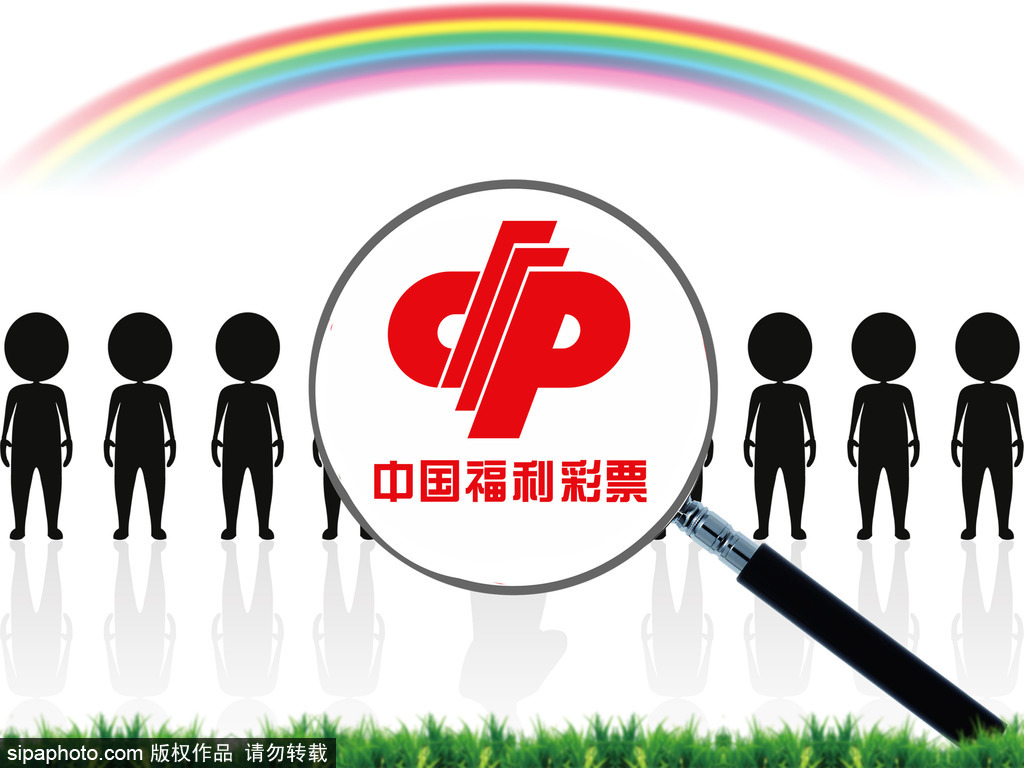 BEIJING — China's lottery sales stood at 36.15 billion yuan ($5.29 billion) in July, an increase of 10.4 percent from the same period last year, data from the Ministry of Finance (MOF) showed.
Sales of welfare lottery tickets edged up 2.6 percent from a year ago to 15.44 billion yuan, while sports lottery sales gained 17.1 percent to 20.71 billion yuan, the MOF said.
In the first seven months, lottery sales amounted to 160.05 billion yuan, down 34.8 percent year-on-year.
Under China's lottery management rules, money from ticket sales is used for administrative expenses, public welfare projects and prize winnings.