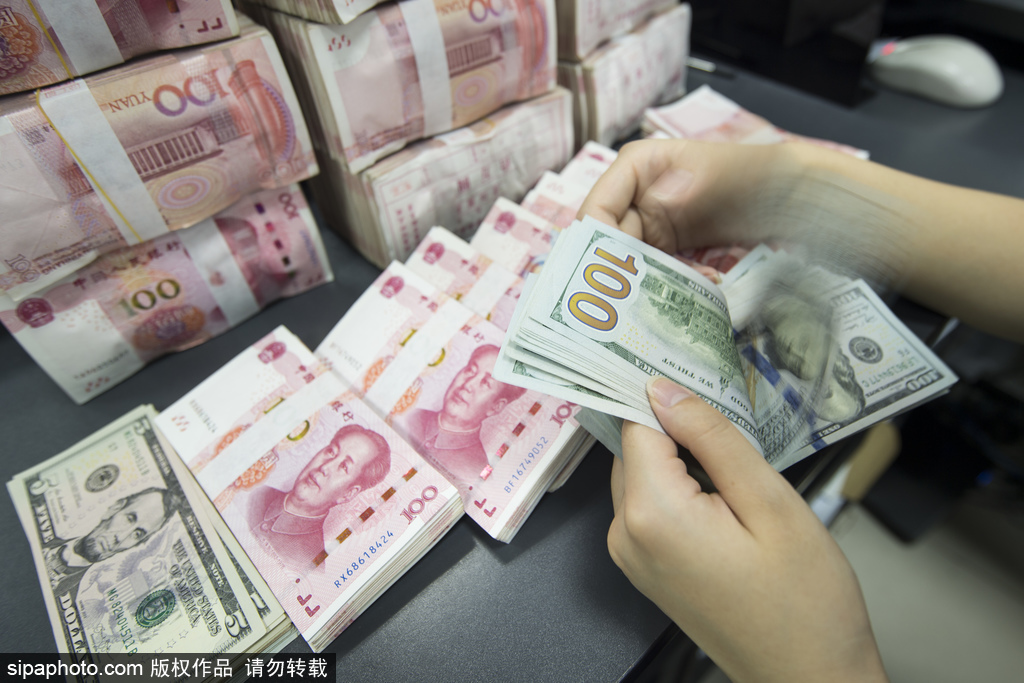 NANJING – East China's Jiangsu province has issued a guideline to stabilize foreign investment through improving its business environment.
The guideline vowed to build a fair business environment that abides by the rule of law, the market principle and international rules.
The province will open its door wider for foreign investors, including expanding the market access in the service sector and promoting opening-up in the financial sector, according to the guideline.
The guideline stressed efforts to facilitate the foreign-invested enterprises' cooperation with domestic companies, scientific institutions and colleges and universities. It also encouraged foreign enterprises to invest in fields such as the construction of advanced manufacturing clusters and new infrastructure in the province.
With 892 newly-approved foreign-invested projects from January and April, Jiangsu led the country in the actual use of foreign capital which reached $10.37 billion, up 5.7 percent year on year.