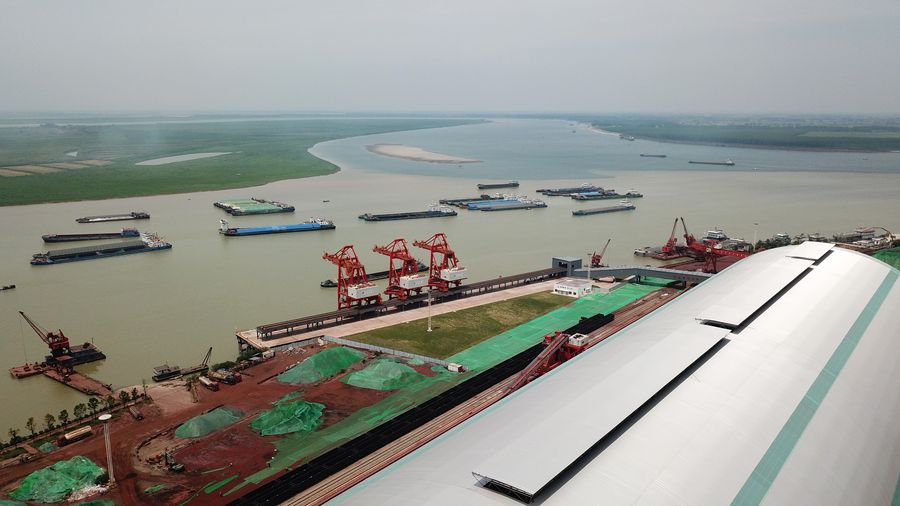 CHANGSHA — Central China"s Hunan province saw its foreign trade rise 8.4 percent year-on-year to more than 292 billion yuan ($42.54 billion) from January to August this year, according to local customs.
Exports rose 2.1 percent year-on-year to 193.22 billion yuan and imports grew 23.5 percent to 98.82 billion yuan during the period, according to customs in Changsha, the provincial capital.
ASEAN was Hunan's largest trading partner, with a total trade volume of 49.66 billion yuan, up 33 percent.
Exports from Hunan were dominated by mechanical and electrical products, which accounted for 44.1 percent of its total exports.
The province saw an increase of 54.8 percent in imports of high-tech products in the first eight months.