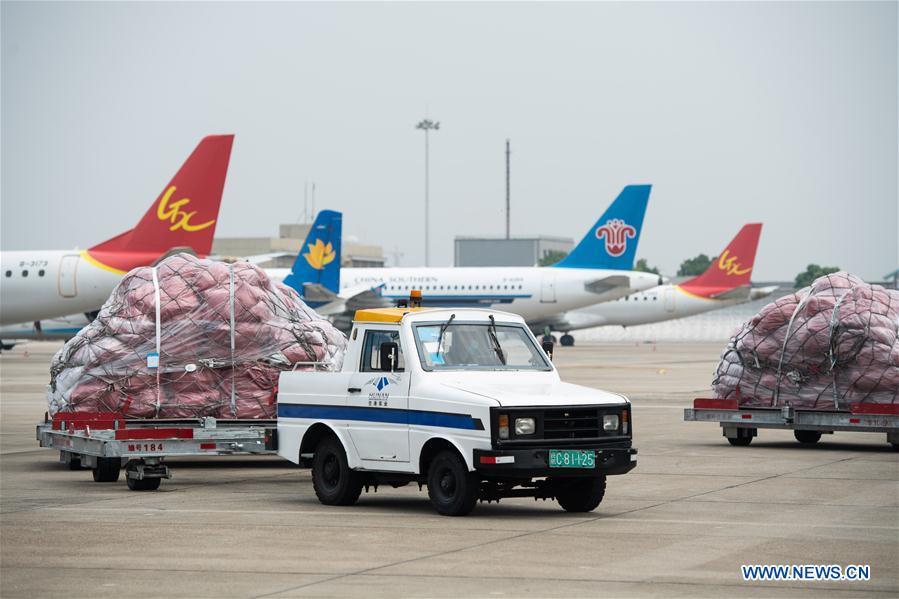 CHANGSHA — Foreign trade of Central China's Hunan province went up in the first five months of 2020, statistics from Changsha Customs showed.
The trade volume from January to May totaled 172 billion yuan ($24.3 billion), an increase of 21.1 percent over the same period last year.
The Association of Southeast Asian Nations has emerged as Hunan's largest trade partner, followed by the Hong Kong Special Administrative Region, the European Union and the United States.
According to the customs, mechanical and electrical goods and labor-intensive products were the primary export commodities. The import volume of mechanical and electrical products was relatively large, while bulk commodities such as iron ore, copper ore and soybean also grew by varying degrees.