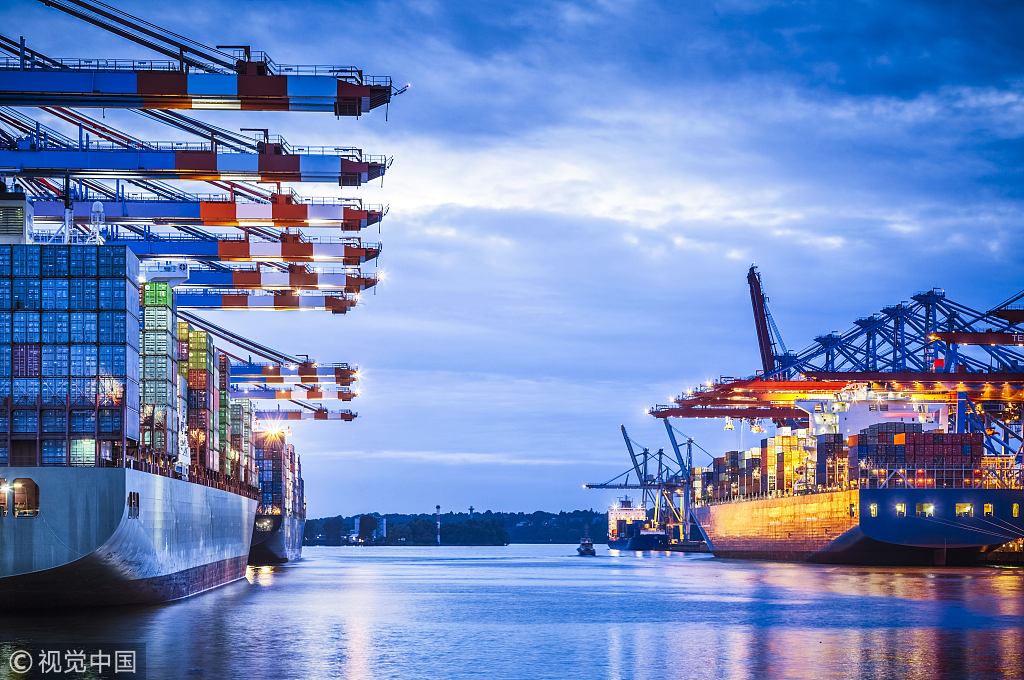 GUIYANG – Guiyang, capital of Southwest China's Guizhou province, saw its export-import volume rise significantly this year.
The volume has exceeded $4 billion so far this year, 15 percent higher compared with that of the same period last year, local authorities said.
As an important land-sea transportation hub, Guiyang has increased levels of opening up in recent years to bolster its economy.
The Chengdu-Guiyang high-speed railway went into operation this December, connecting landlocked western areas. A number of international air routes also increased their international reach.
Authorities are implementing a pilot cross-border e-commerce project in Guiyang.