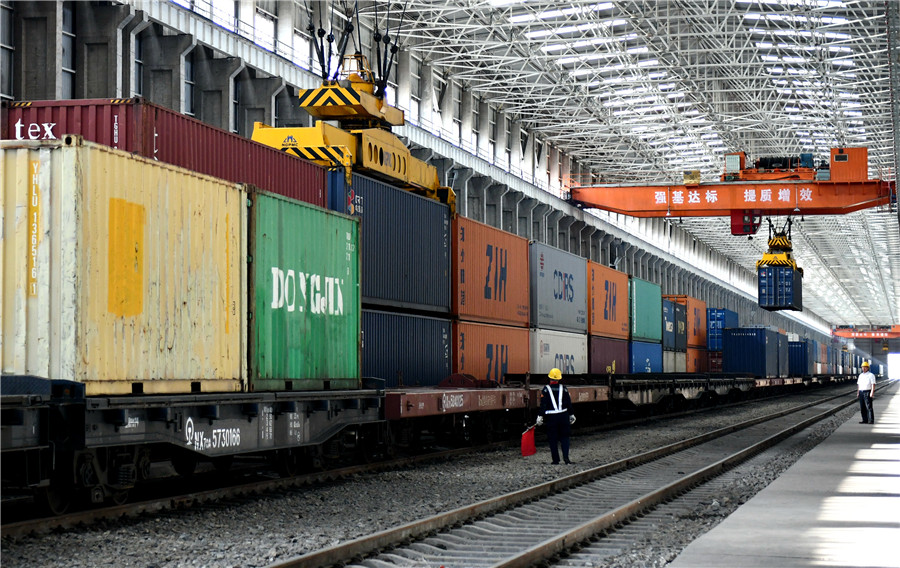 CHONGQING — Southwest China's Chongqing municipality saw its foreign trade volume rise 3.5 percent year on year to 275.92 billion yuan ($39.4 billion) in the first half of this year, according to Chongqing Customs Thursday.
Despite the impact of the COVID-19 epidemic, Chongqing's foreign trade continued to grow rapidly from January to June, with its exports reaching 35.63 billion yuan and its imports totaling 20.99 billion yuan in June, up 15.8 percent and 30.2 percent, respectively.
Chongqing's trade with ASEAN countries recorded a year-on-year increase of 1.3 percent to reach 51.11 billion yuan, making ASEAN the largest trading partner of the municipality.
Electronic goods such as laptops were Chongqing's major exports, while the integrated circuits were the major import items over the past months.