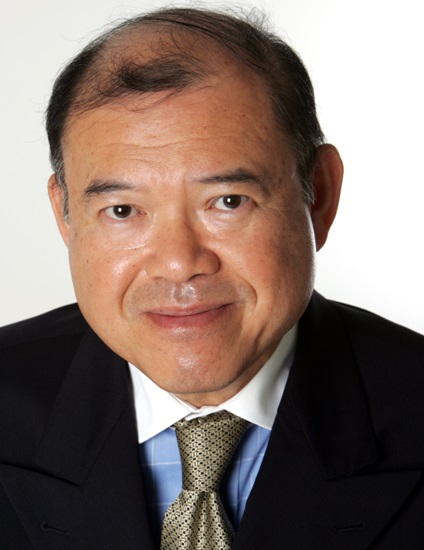 When China won membership in the World Trade Organization in December 2001, it had gone through an extended and arduous negotiation process that lasted more than 15 years.
China first submitted its re-entry application in 1986 to the General Agreement on Tariffs and Trade, but negotiations dragged on past the establishment of the WTO in 1995. The process became more complex as more parties got involved and more demands were made on the Chinese economy.
President Xi Jinping, in his keynote speech at the World Economic Forum Annual Meeting 2017 in Davos, Switzerland, gave a graphic expression of what China had to go through: "There was a time when China also had doubts about economic globalization, and was not sure whether it should join the World Trade Organization. But we came to the conclusion that integration into the global economy is a historical trend. To grow its economy, China must have the courage to swim in the vast ocean of the global market."
The decision was quite courageous, and the prospects rather daunting. But history proves it was the correct path, particularly to facilitate China's integration into the global economy and provide support and incentivize deeper reform of the socialist market economy.
The terms of China's accession may seem quite harsh, but were perceived to be appropriate for its huge economic size as well as to warrant its move to embrace a market-based system. The administration of the United States encapsulated this conditionality with the phrase "commercially meaningful term".
With China's fundamental efforts to retain a type of economy focused on "socialism with Chinese characteristics", some of the requirements needed time and fine-tuning. Some of the terms have not even been met by more advanced economies. For example, China was required to eliminate all agricultural export subsidies for its entry into the WTO.