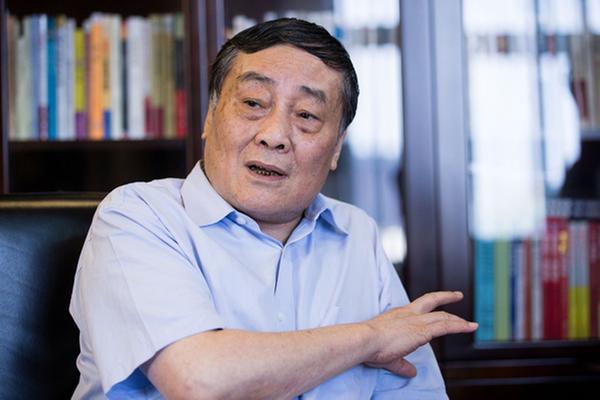 Chairman of Hangzhou Wahaha Group Zong Qinghou, Chairman of Foxconn Industrial Internet Li Junqi and eight others were named as economic leaders of 2019 in Beijing on Thursday, as Sina.com reported.
The annual award, co-hosted by Sina Finance, People's Daily and Wu Xiaobo Channel, evaluated candidates based on five major aspects — innovation, courageous thinking, forward-looking vision, growth and continuity.
The selection for 2019 started from August, covering several thousand entrepreneurs from a variety of industries such as manufacturing, services, energy, strategic emerging industries, internet and property. A 41-day online voting period and a panel of judges reviewing 143 candidates ultimately generated the final list of 10 individuals.
This marks the fifth consecutive year of the annual selection of economic leaders in the nation.