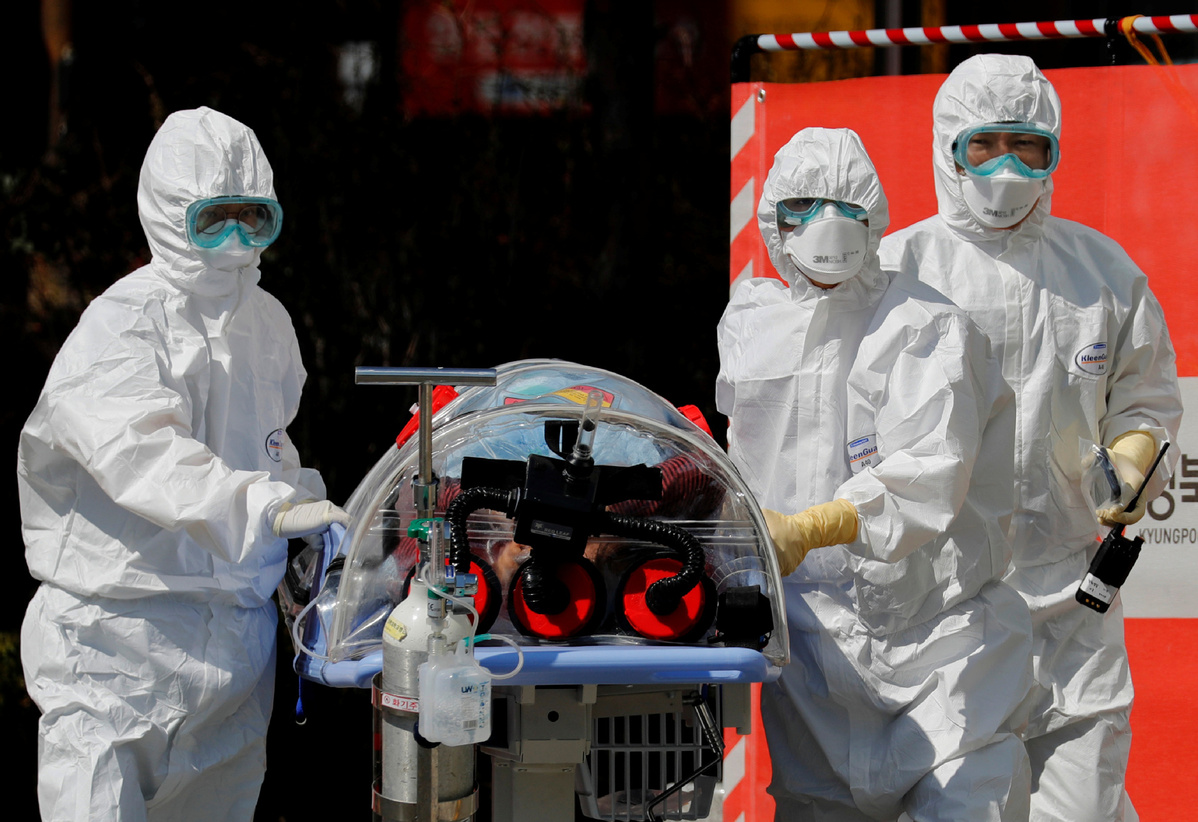 China will do what it can to help foreign countries that are in need of medical supplies, so as to help the global fight against the novel coronavirus outbreak, the nation's top industry regulator said on Friday.
Wang Jiangping, vice-minister of the industry and information technology, said China encourages domestic makers of medical goods and preventive supplies to meet the surging foreign demand.
Wang made the comments at a news conference in Wuhan, capital of Hubei province and the epicenter of the outbreak.
According to him, China has already met the demand for medical supplies ranging from ventilators and protective suits to testing kits and key drugs in Hubei province, epicenter of the novel coronavirus epidemic.
The production capacity of medical supplies in China has gone up rapidly, Wang said.
As viral outbreaks begin overseas, domestic manufacturers of protective suits are also encouraged to export their products to ease the mounting strain facing foreign countries, Wang added.