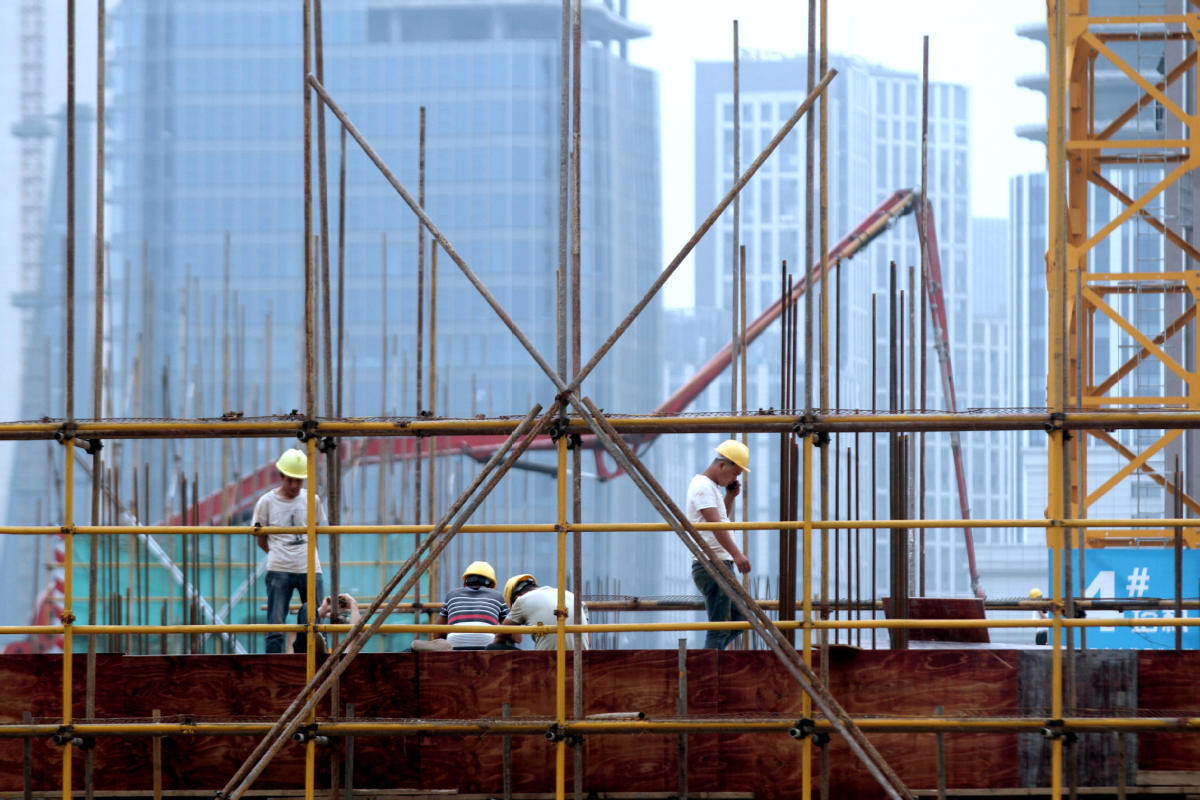 BEIJING – China aims to secure investment project approval with remote services while combating the novel coronavirus epidemic, the country's top economic planner said Wednesday.
Government agencies will provide remote services supported by the national platform of investment approval and supervision, according to a circular issued by the National Development and Reform Commission (NDRC).
The NDRC urged companies to register projects subject to investment registration on the platform, which is a cross-department online system involving the central government and local authorities.
Provincial development and reform authorities should facilitate online project application and status inquiries for projects requiring investment ratification or approval, guide companies to submit documents online and complete remote approval.
The commission also encouraged local governments to improve the function of issuing certificates online, instructing companies to print out approval, ratification or registration certificates or delivering certificates to companies by mail.
The NDRC called for smooth project approval with technological support to prevent the interruption of investment application amid the epidemic outbreak and lay a solid foundation to stabilize investment.