Financial news
China responds to false claims about medical export quality
By
|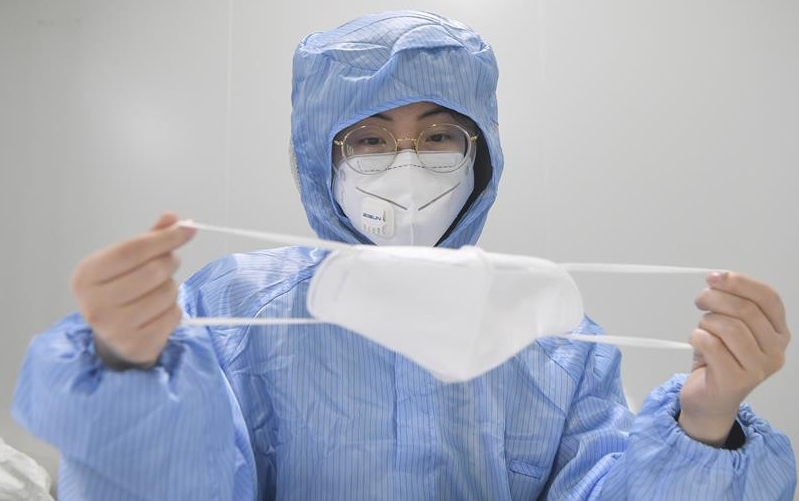 China urges some in the United States to immediately stop making unjustified accusations against its products and slandering China, and called them to do something useful to help the US better respond to the epidemic, the Ministry of Commerce said.
The ministry made the remarks after White House trade advisor Peter Navarro on Monday accused China of shipping "low-quality and even counterfeit" novel coronavirus antibody testing kits to the US and of "profiteering" from the outbreak.
Navarro's words are groundless and extremely irresponsible, the ministry's spokesperson said in a statement released on late Tuesday.
Since the outbreak of the global epidemic, China has maintained close communication and cooperation with the certification and registration agencies of various countries, including the US Food and Drug Administration,to ensure China's exports of anti-epidemic materials meets quality requirements of importers, the spokesperson said.
China has exported tens of millions of novel coronavirus antibody testing kits, the spokesperson said, adding the products have been widely praised by the international community. China has not yet received any feedback from US purchasers and users regarding the quality of testing kits.
The Ministry of Commerce stressed it takes joint efforts to fight against COVID-19, as it is still spreading throughout the world and has become a common enemy of mankind.
China urged certain parties in the US to take action more conducive to cooperation between the two countries in fighting the pandemic.