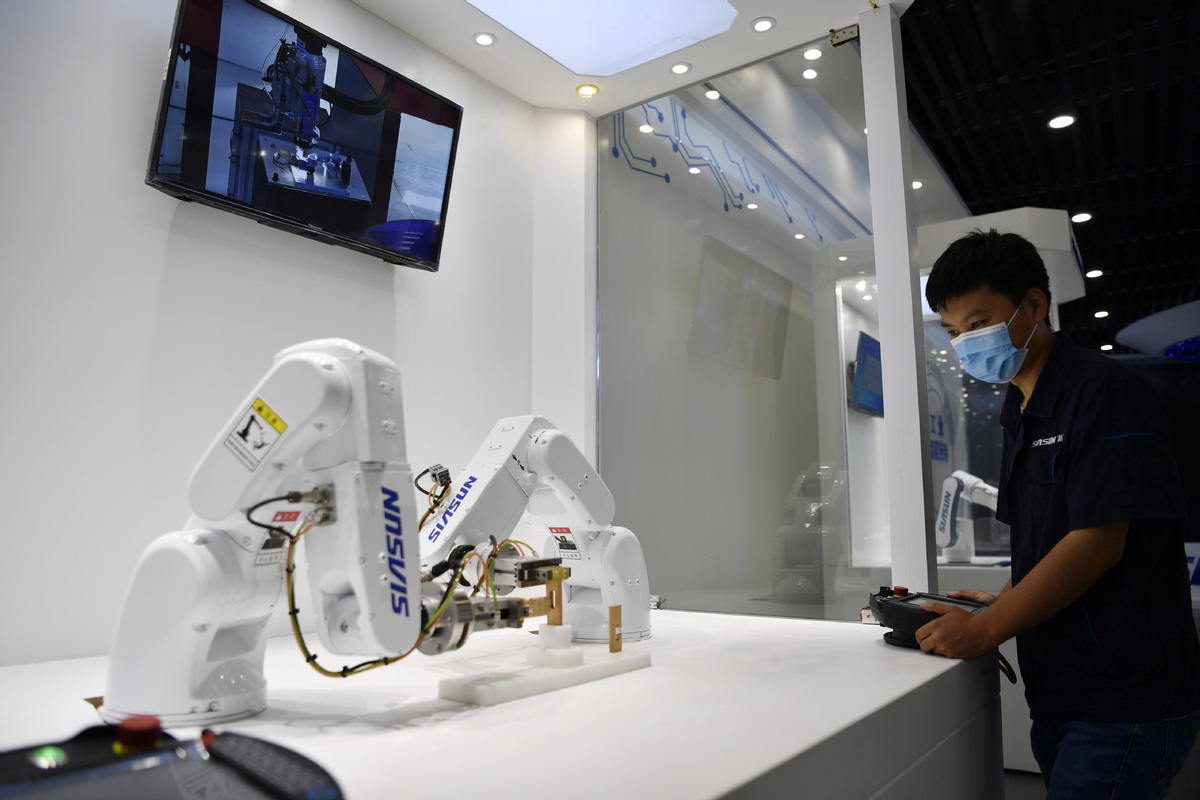 China maintained its 14th place ranking in the Global Innovation Index 2020 released on Wednesday, and is the only middle-income economy that has been included in the top 30 for years, yicai.com reported Friday.
In the index this year, China saw outstanding performance in terms of some sub–categories. For example, it has retained its status as an economy with a high quality of innovation among its middle-income peers. It boasted 17 top-level science and technology clusters, following only the United States. Among the world"s top 5,000 brands, 408 are from China, placing it 17th in terms of "global brand value", a newly included indicator in the index.
China has made astonishing achievements over the past several years and continues to be the world's model, especially for developing countries, said Francis Gurry, head of the UN's World Intellectual Property Organization, on Thursday in Beijing. He added he hopes the country can continue to lead emerging and developing economies to bridge the gap in world innovation. He added, given the scale and China's progress, the country will continue to take a leading position in world innovation and have real influence.