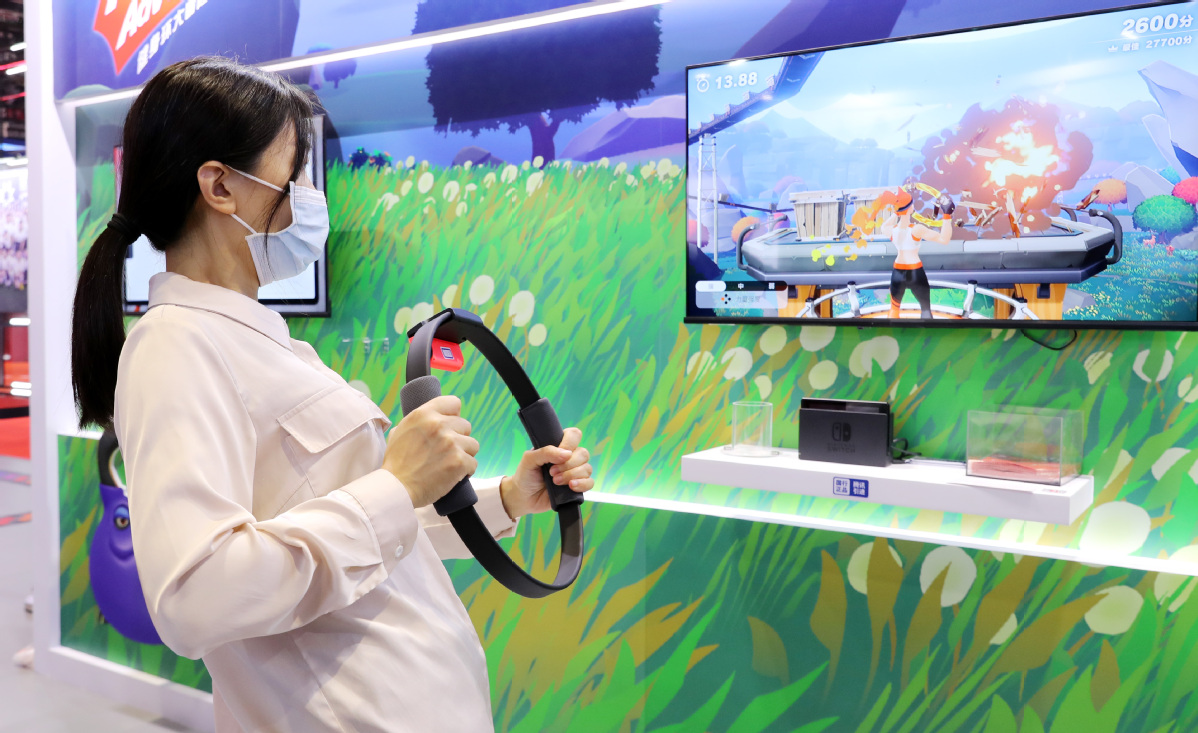 BEIJING — China will work on new measures to promote service consumption, further unleashing consumption potential in the service sector, according to the National Development and Reform Commission (NDRC) on Tuesday.
The COVID-19 epidemic has created opportunities for certain new services, including online healthcare, intelligent sports, and online education, said the NDRC spokesperson Meng Wei at a press conference.
Speeding up the high-quality development of new consumption will better support the country"s latest development pattern that features the domestic market as the mainstay with domestic and international markets reinforcing each other, said Chang Tiewei, an official with NDRC.
China will firmly expand domestic demand, optimize the pattern of the distribution of income, enlarge the middle-income group, and promote the deep integration of online and offline consumption. It will also cultivate new consumption demonstration cities, deepen the reform of deregulation, and accelerate the establishment of an oversight system that meets the requirements of the healthy development of modern consumption, Chang added.
Retail sales of consumer goods climbed by 4.3 percent year on year to 3.86 trillion yuan ($584.5 billion) last month, quickening from the 3.3-percent gain in September, according to data released by the National Bureau of Statistics (NBS).
Online sales of physical commodities went up by 16 percent year-on-year in the last ten months, the NBS data showed.