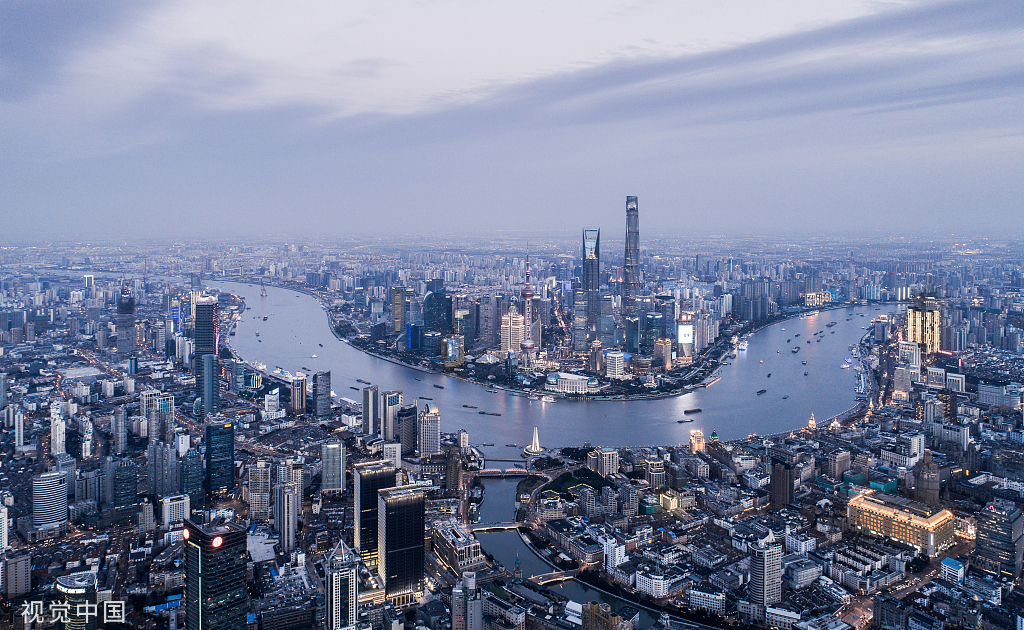 The Chinese mainland ranked in 57th in the latest global prosperity index, moving up by three places compared to the 2018 ranking, and eight places from 2009.
The Legatum Prosperity Index, published by the London-based think tank Legatum Institute, measures prosperity in 167 countries across the globe, which together have 99.4 percent of the world's population.
The index consists of 12 pillars of prosperity, namely safety and security, personal freedom, governance, social capital, investment environment, enterprise conditions, market access and infrastructure, economic quality, living conditions, health, education, and natural environment.
China's upward movement was driven by improvements in its enterprise conditions and in the living conditions of its residents, the report said.
China performs most strongly in health and economic quality. The biggest improvement compared to a decade ago came in social capital, according to the report.
Meanwhile, the proportion of those living in absolute poverty has fallen dramatically, from 19 percent of the population in 2009 to less than 1 percent now.
The top 10 most prosperous countries are Denmark, Norway, Switzerland, Sweden, Finland, the Netherlands, New Zealand, Germany, Luxembourg and Iceland.
Global prosperity continues to improve, but the gap between the strongest and weakest performing countries continues to widen, the report said.
Of the 167 countries measured, 148 have seen an improvement in their prosperity since 2009. The Asia-Pacific saw the greatest improvement and accounts for most of the global increase.