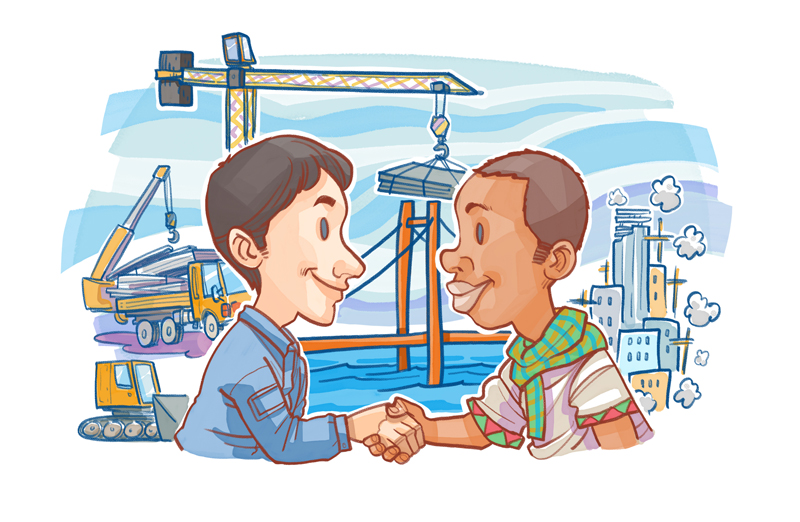 LUSAKA — China maintained the second position as Zambia's major source of imports during the month of July, the country's statistics agency said on Thursday.
The Asian nation accounted for 18.7 percent of Zambia's imports in July, according to figures released by the Zambia Statistics Agency.
The major import products were mineral or chemical fertilizers with nitrogen, phosphorus and potassium accounting for 16.2 percent of the import bill from China.
South Africa was Zambia's major source of imports in July accounting for 36.2 percent while India was third with 4.5 percent.