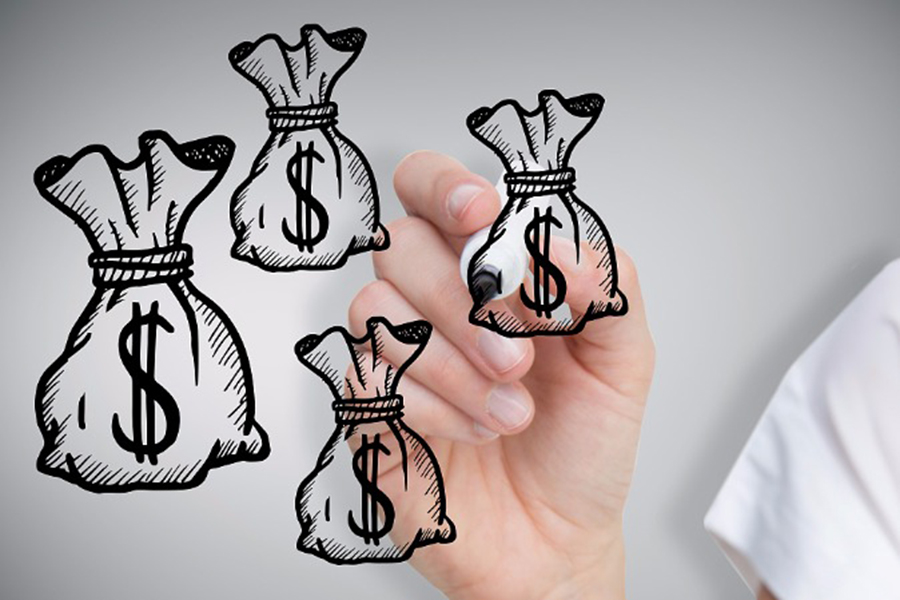 China's entrepreneurs have become the world's second largest billionaire group over the past five years, overtaking Russia's, according to a new report.
The Billionaire Effect, released on Friday by UBS Group AG and PricewaterhouseCoopers, said China has 325 billionaires, accounting for 43 percent of the number of the Asia Pacific billionaires. And their net worth has tripled to $982.4 billion in 2018.
Harry Qin, wealth & asset management consulting lead partner of PwC China noted the fortunes of China's new business leaders are closely tied to Chinese economy, which thrived over the past five years.
"It was a time when China's steady urbanization continued and the homegrown technology industries became globally important," Qin added. "With the growing impact of the digital economy on traditional enterprises, technology entrepreneurs are replacing the traditional giants like manufacturing and real estate in China, wealth is moving to those who can adapt to the digital economy. Moving forward, there will be more Chinese billionaires coming from digital economy."
Notably, the average age of billionaires in China is 57, significantly lower than the global average of 64. In addition, 98 percent of them are self-made billionaires, compared to 61 percent in Europe, the Middle East and Africa and 70 percent in the United States.
According to the report, over the past five years, global billionaire wealth grew by more than a third to hit a total of $8.5 trillion at the end of 2018. In the same period, 589 individuals joined the billionaire group for the first time, bringing the total number of billionaires up 38.9 percent to 2,101.