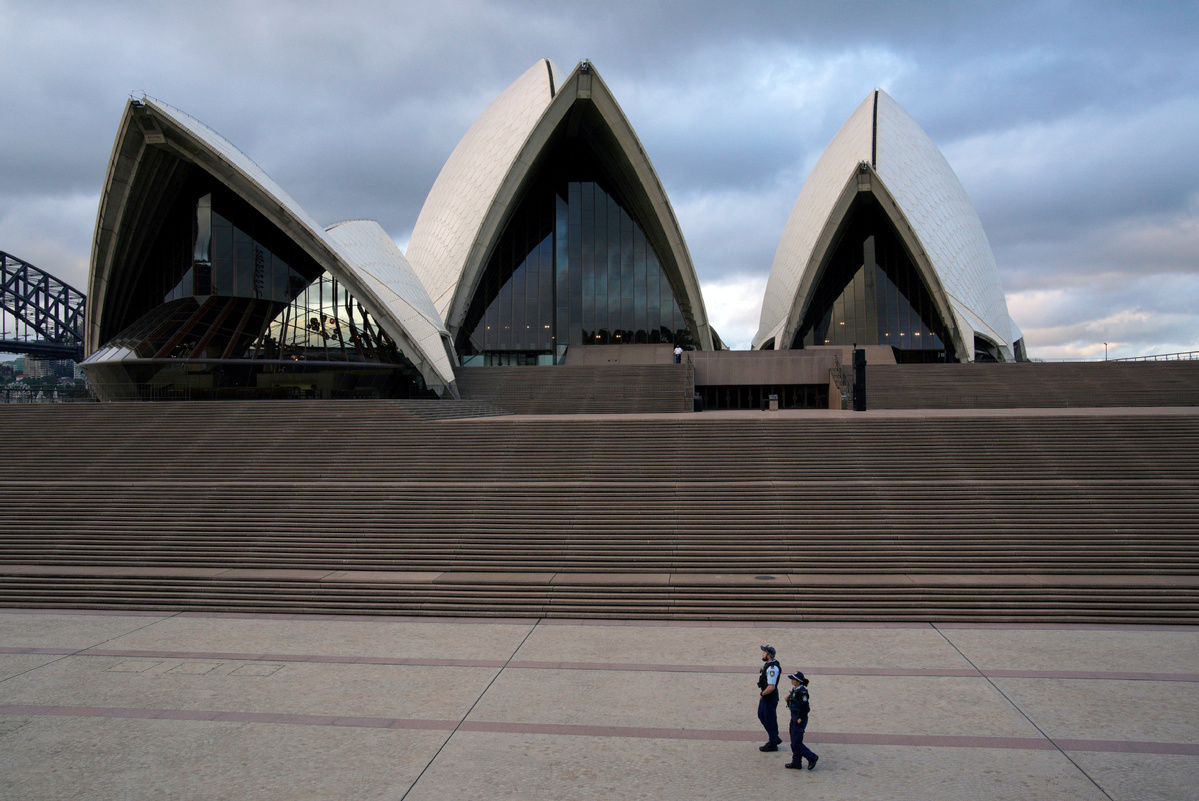 China hopes the Australian government will create a fair and non-discriminatory investment environment for foreign investors, including Chinese companies, and protect their legitimate rights and interests, the Ministry of Commerce said.
The ministry made the remarks after Canberra announced recently that it will change its foreign investment rules. Under this move, Australia's Foreign Investment Review Board would have to approve all investments in "sensitive national security business", regardless of the value of the deal.
China hopes that the Australian government will adhere to an open and pragmatic investment policy, enhance communication with foreign investors, and maintain the transparency and continuity of relevant policies, said Gao Feng, the ministry's spokesman.
China encourages capable companies to invest in Australia legally and in compliance with market principles and international practices, he said, adding Chinese companies investing in Australia have made tremendous contributions to local economic and social development.
Chinese investment in Australia fell 58 percent from $5.69 billion in 2018 to $2.36 billion in 2019, according to a report by global consultancy KPMG and the University of Sydney released on Tuesday. 
"The decline of Chinese investment in Australia mirrors the situation for a number of western countries, including the United States, Canada and members of the European Union," said  Hans Hendrischke, a professor at the Business School of the University of Sydney. 
"These countries are all implementing tighter foreign direct investment screening measures, which goes some way to explaining the fall in Chinese investment in Australia over the last financial year," Hendrischke said .