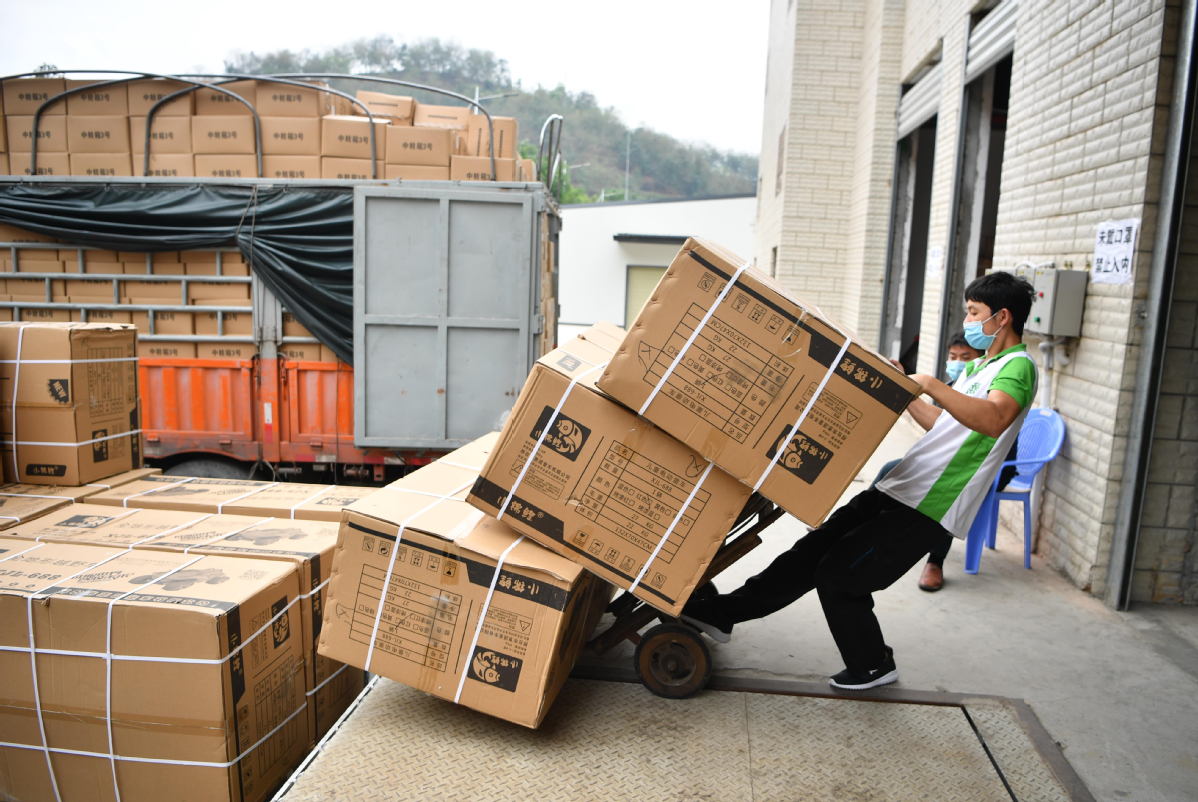 China is willing to expand economic and trade ties with partners, including the United States, to boost global trade under the new situation, a senior commerce official said on Friday.
"We hope both countries could work hard to promote the healthy development of bilateral trade," said Ren Hongbin, assistant minister at the Ministry of Commerce. He made the remarks during a press conference with the theme of stabilizing China's foreign trade growth amid the novel coronavirus outbreak.
Because of the China-US trade dispute, trade volume between two countries declined last year, he said, noting China and the US are important trade partners with each other and their economic and trade cooperation is mutually beneficial.