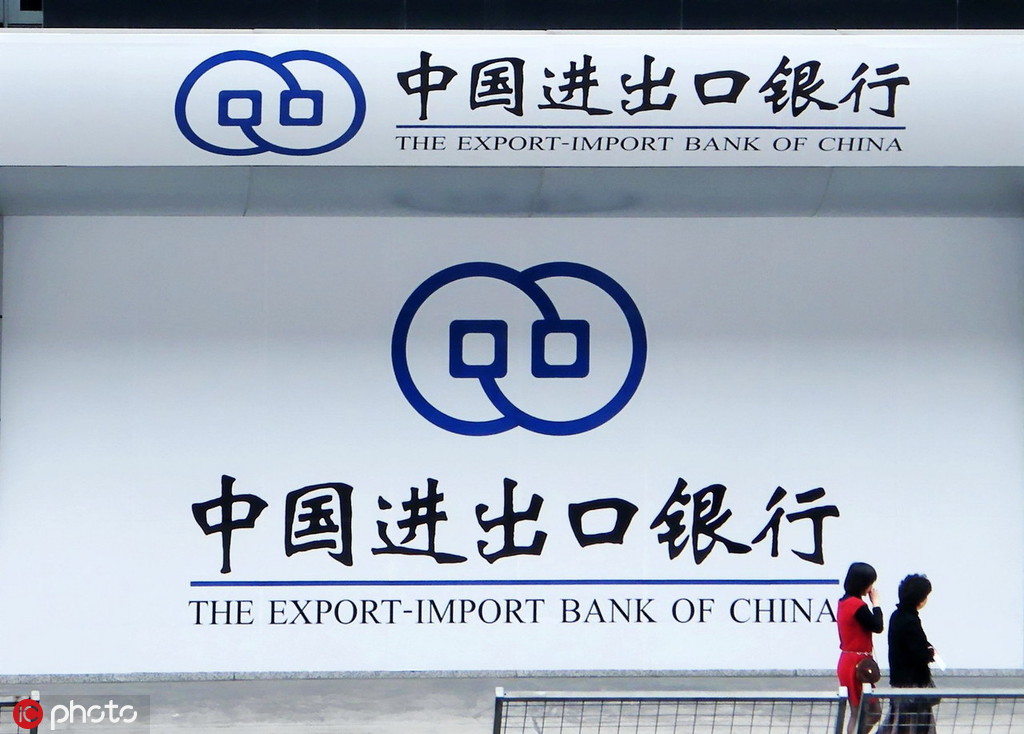 SHANGHAI – The Export-Import Bank of China (China Eximbank) announced Wednesday in Shanghai that it will set up a credit line of 300 billion yuan ($42.5 billion) next year to support imports.
The bank said it will use the special fund to support companies to import products and services in the fields of advanced equipment, smart manufacturing and energy and resources and promote cross-border Renminbi settlement next year.
Ning Yong, vice president of the bank, said the lender will boost the financing support for imports of key equipment, technology and intermediate goods for production technology improvement and product research and development.
The bank also unveiled improved financial service plans for the second China International Import Expo (CIIE) covering the overseas sellers.
From the first CIIE last November, the bank has rolled out a spate of policies and financial products to support Chinese businesses to increase imports.