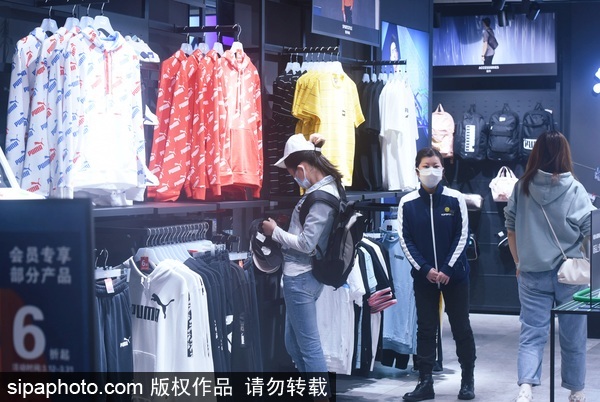 The China Brand Development Index continued to rise in 2019, hitting 111.69 in the fourth quarter last year, while the figure is estimated to drop at the beginning of 2020, with about 95.83 – 98.47 in Q1 according to the China Brand Development Research Center as cited by People's Daily.
In the first three quarters of 2019, CBDI recorded 104.16, 101.51 and 107.82, respectively, higher than the expected standard, indicating China's enterprises had been in stable and sustainable development.
In Q4 2019, the employment rate soared as companies started a new round of recruitment. Foreign trade confidence was boosted, and the corporate savings rate also saw steady growth. Therefore, CBDI increased for four quarters continuously.
However, due to the outbreak of novel coronavirus, the CBDI estimated to see a downward trend in Q1, based on the analysis of enterprises' work resuming conditions.
The CBDI has been published by the China Brand Development Research Center every quarter since Jan 1, 2017. The index system dynamically evaluates Chinese enterprises in six areas, including innovation leadership, comprehensive strength, market recognition, social responsibility, profitability and customer reputation. It's a reflection of how Chinese brands operate as a high-level component of the market economy, and it also manifests how China achieves high-quality development to build a better life for people.