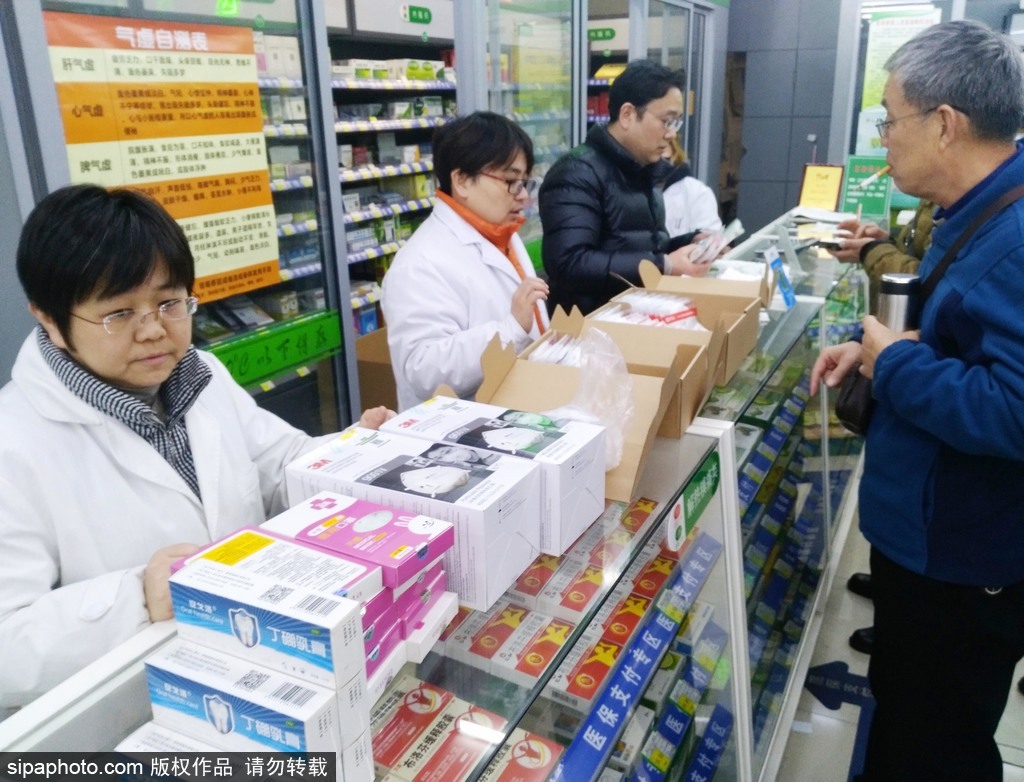 China urged domestic companies conducting overseas business to tighten their management on the resumption of work, take epidemic prevention measures and make emergency plans, according to the Ministry of Commerce.
To prevent possible infection caused by the novel coronavirus outbreak, the government requires companies either to delay or reduce the number of overseas trips and long-term assignments for their employees, before the country officially announces the epidemic is ended, a circular unveiled by the ministry late Tuesday said.
The document said the review of health conditions and dispatch procedures must be strictly conducted in accordance with epidemic prevention and control standards if the overseas trip must be taken, the document said.
The recruitment of personnel from areas with severe epidemics must be suspended, according to the ministry.
Chinese companies operating in other parts of the world are urged to guide their employees to reduce gathering activities, learn epidemic prevention knowledge, and carry out disinfection work and other tasks to minimize the risk of epidemics.