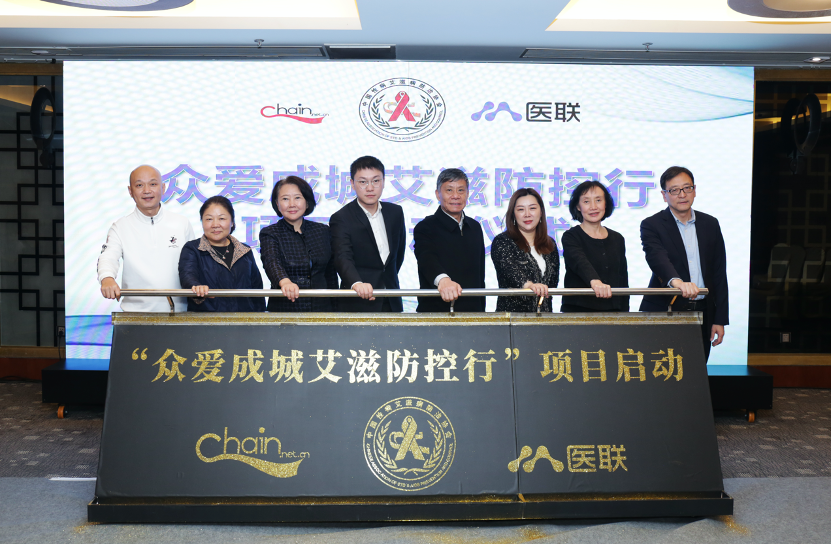 As World AIDS Day approaches, China's leading chronic disease management platform, Medlinker, on Tuesday launched an AIDS control and prevention program with a group of non-profit organizations and clinic professionals, including the information exchange and digitalization arm of the Chinese Association of STD and AIDS Prevention and Control.
The company said the program, with a name meaning "love helps build up a protective wall", aims to use internet technologies to provide people in need with efficient and standardized AIDS prevention and control services.
Based on Medlinker's platforms, the program will set up a special portal to provide services such as patient education and consultancy, and also will design and make effective pre-exposure and post-exposure prevention tools. A month-long public education campaign on AIDS also will be held.
According to the Joint United Nations Program on HIV/AIDS, there were about 37.8 million people living with HIV in the world at the end of June 2019. In China, 1.25 million people were estimated to suffer from AIDS by the end of 2018, according to an estimate from the UN program, and the Chinese Center for Disease Control and Prevention.