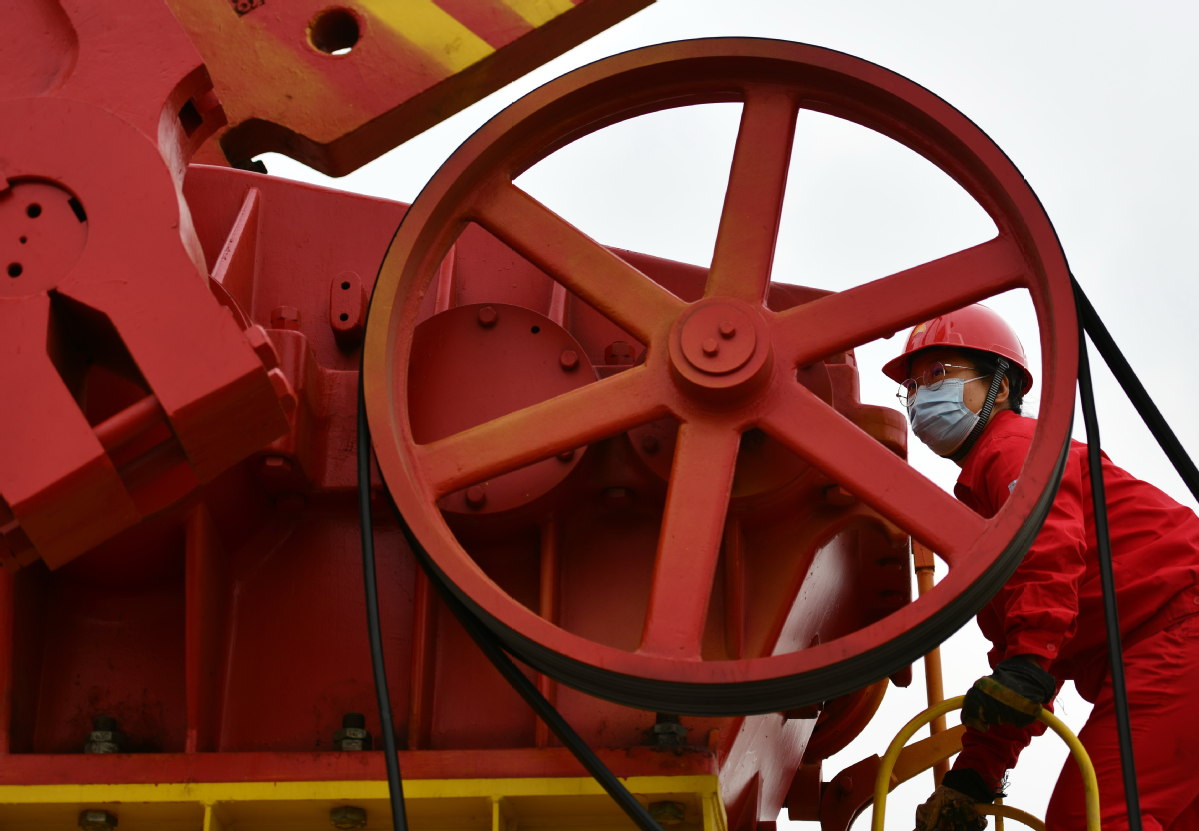 The net profit of China"s centrally-administered State-owned enterprises reached 204.63 billion yuan ($30.68 billion) in September, reaching its highest-ever level during this period, according to the country's State assets regulator.
Monthly net profits have been rising by double digits for three months consecutively, said Peng Huagang, secretary-general of the State-owned Assets Supervision and Administration Commission of the State Council.
In September, central SOEs saw net profits surge 15 percent on a yearly basis in sectors including metallurgy, mining, power generation and construction.
Affected by the COVID-19 pandemic, the total operating revenue of central SOEs fell 4.6 percent on a year-on-year basis to 21.1 trillion yuan in the first three quarters of 2020, while their net profit dropped 13.6 percent to 913.35 billion yuan.
The official said power generation, construction and telecommunications sectors gained growth between January and September.