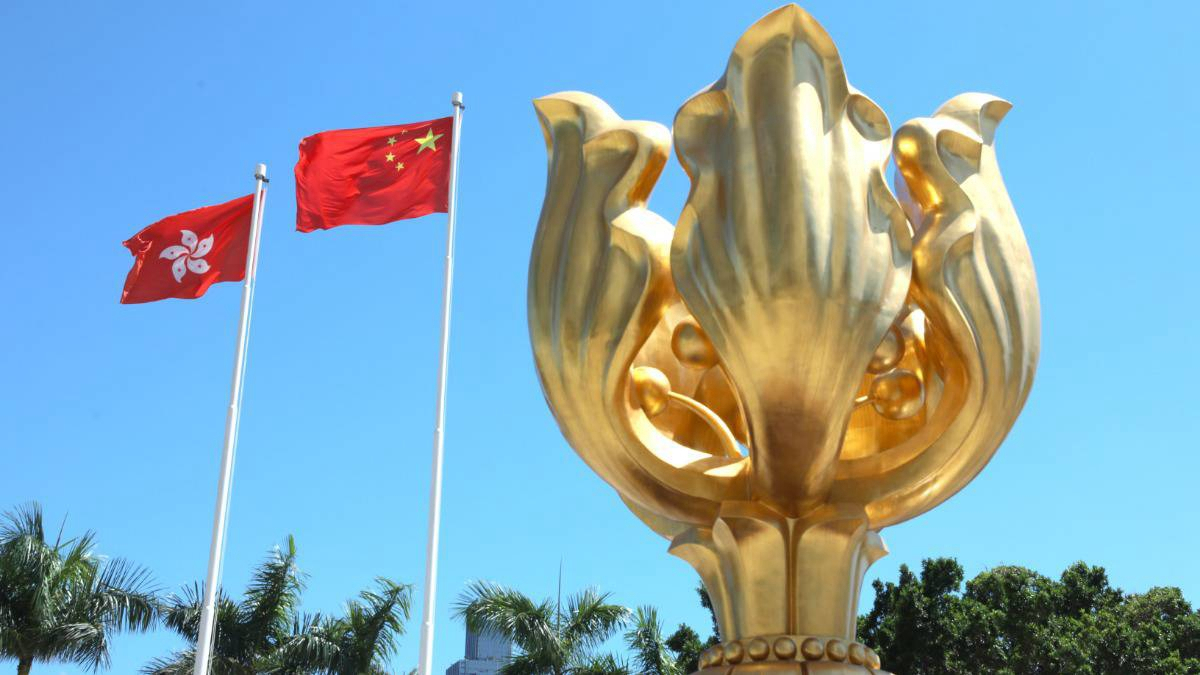 The central government will firmly support the Hong Kong Special Administrative Region to maintain a separate customs territory and resolutely oppose the interference of external forces in the region's affairs, said the Ministry of Commerce on Thursday.
The ministry made the remarks after the United States President Donald Trump made the decision last week to revoke the region's preferential trade status.
If the US disregards the basic norms of international relations and adopts unilateral measures in accordance with its domestic laws, it violates World Trade Organization rules and is not acting in the interest of the US itself, said Gao Feng, the ministry's spokesman.
"We will unswervingly follow the 'one country, two systems' principle to support the Hong Kong SAR's development," he said, adding the central government will firmly support the Hong Kong SAR to consolidate and enhance its status as an international financial, trade and shipping center.