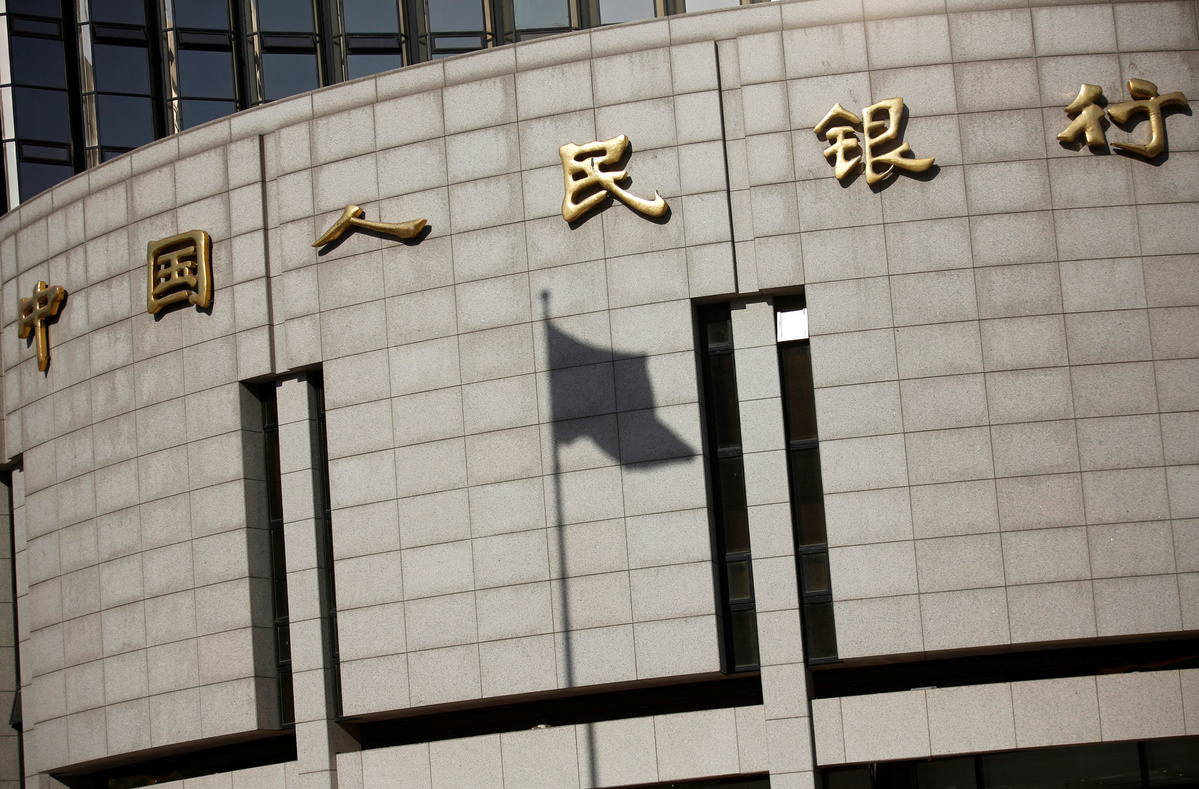 The Chinese central bank injected funds for the second straight day into the financial system, adding 500 billion yuan ($73 billion) of liquidity on Tuesday to stabilize market expectations and boost investor confidence amid the outbreak of the novel coronavirus.
The People's Bank of China has already injected 1.2 trillion yuan via purchasing securities from financial institutions, or reverse repo — an open market operation. It was the central bank's largest single-day liquidity injection in history through such an operation, although Chinese mainland stock indexes dropped more than 7 percent on Monday, the first trading day after the extended Lunar New Year holiday.
"The more-than-expected liquidity injection can drive down interest rates of money markets and bond markets, which can further promote the cut of lending rates," the PBOC said in a statement on Tuesday.
The measure will help reduce financing costs and ease financial pressure on companies, especially small and micro ones, to encourage investment and support the real economy, the PBOC said.
"We support China's efforts to respond, including recent fiscal, monetary and financial actions," International Monetary Fund chief Kristalina Georgieva wrote on Twitter on Monday. "We are confident that China's economy remains resilient."