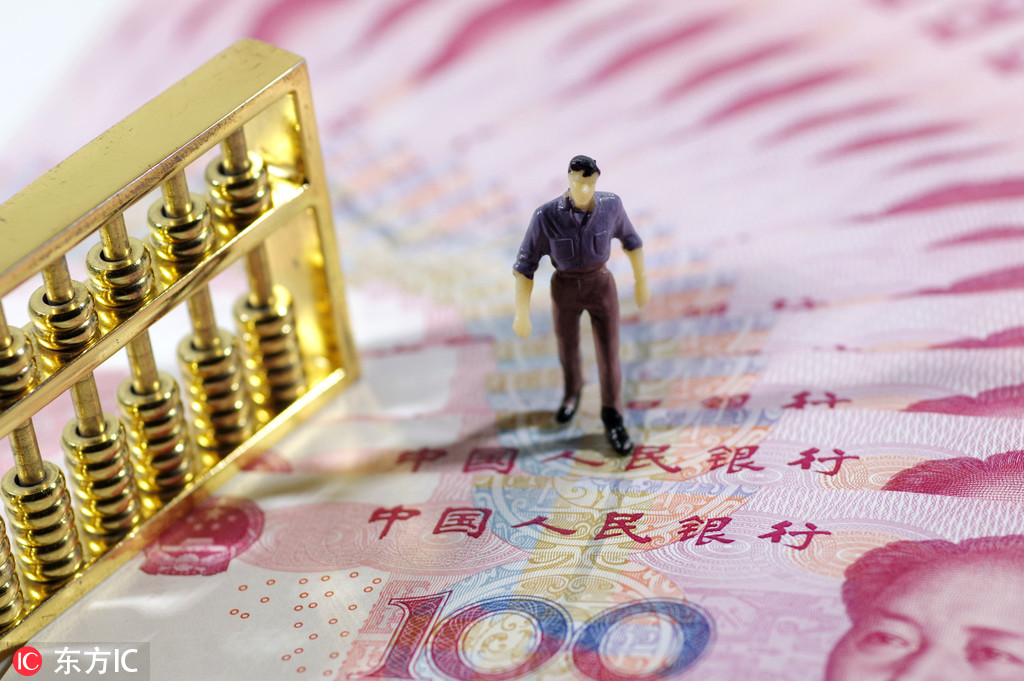 Chinese business leaders remained optimistic in the near-term economic outlook, and are expecting strong merger and acquisition activities in the domestic market, according to a report from the Ernst & Young on Tuesday.
In a survey of the Global Capital Confidence Barometer, 70 percent of Chinese respondents do not expect an economic slow-down in the short and medium term.
"While there has been more speculation about the potential of a global correction, business executives do not see this on the immediate horizon and a majority does not expect a severe downturn," the report concluded.
Given the confidence, 56 percent of Chinese respondents expect the global merger and acquisition market to improve over the next 12 months. As the report said, they also have positive attitudes towards digital transformation and show strong confidence in innovation culture within their organizations.
"Companies should be taking advantage of today's market conditions to reassess their portfolio vulnerabilities and divest assets that are not part of their future growth strategy," said Alex Zhu, EY's China North Transaction Advisory Services Leader.
According to the survey, Chinese respondents' confidence in the capital market remains robust, although market shocks and reversals in the short run can be unpredictable.
Compared with respondents from other countries, Chinese business leaders are more passionate about delivering innovative products and services.
"China goes far ahead of the rest of the world in customer-oriented digital environment, with a huge amount of user data accumulated, and lags behind leading economies in the business-oriented digital environment, such as the manufacturing and supply chain," said Zhou Jieqi, a partner of EY Parthenon Transaction Advisory Services.
He suggested that securing the right talents can help transform such a huge amount of data into a driving force or a source of innovation and deliver digital transformation.
The EY survey includes more than 2,900 senior executives surveyed in August and September. They represented 14 industries in 45 countries, including 176 from China and 1,513 CEO, CFO and other C-level executives.