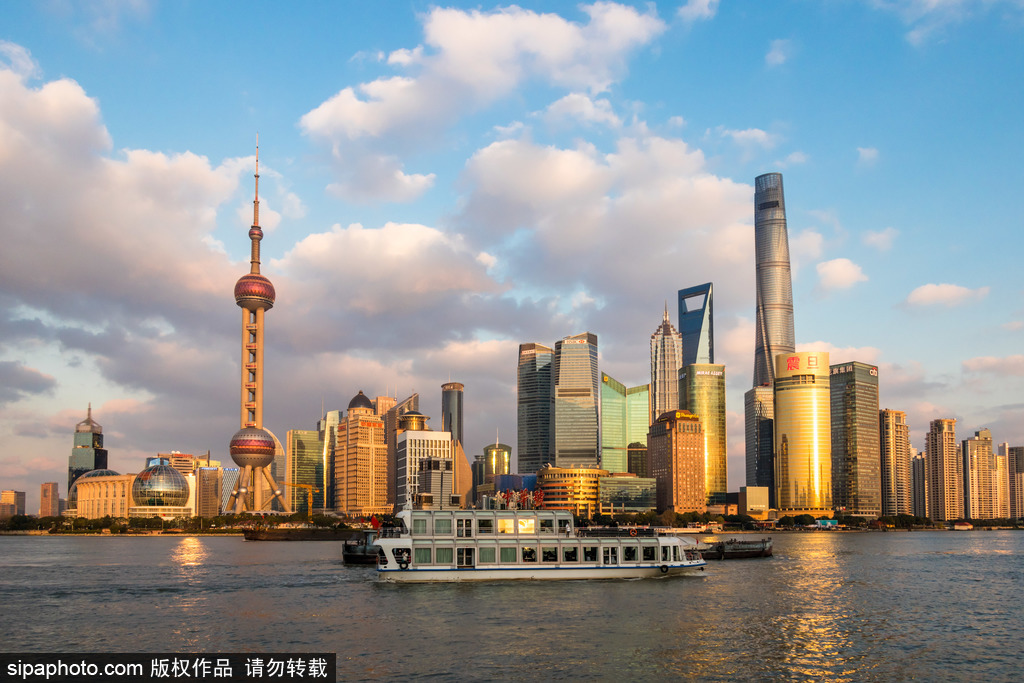 BEIJING – The hedge fund behemoth Bridgewater Associates recently released a strategic report that includes its outlook for markets and economies, stressing continued investment in China.
The economies of the emerging world, especially emerging Asia, have greater potential for rising productivity, presenting unique and diversifying investment opportunities and challenges, according to the report.
It quoted the Chinese saying of "Cross the river by feeling the stones," indicating it is important to start by taking careful steps to gradually gain experience and understanding that comes with investing in China.
The report added that three monetary and credit systems including the US dollar, the euro, and the renminbi are the driving force of a global economy that is now roughly balanced between developed and emerging countries, with increases in global output now coming more from emerging economies than from developed ones.
With regard to policy analysis, the report said China continues to have access to the lever to manage economic cycles through changes in interest rates or asset prices, and it also has a significant amount of experience with coordinated fiscal and monetary actions.
Bridgewater China investment raised its registered capital to 310 million yuan ($44.42 million) from 120 million yuan last December, the second time to raise registered capital since it was formed in March 2016.