Crazy Bernie Sanders said insurance companies and drug companies are bribing the United States Congress then goes on to accept pharma executives' donations. Total hypocrite!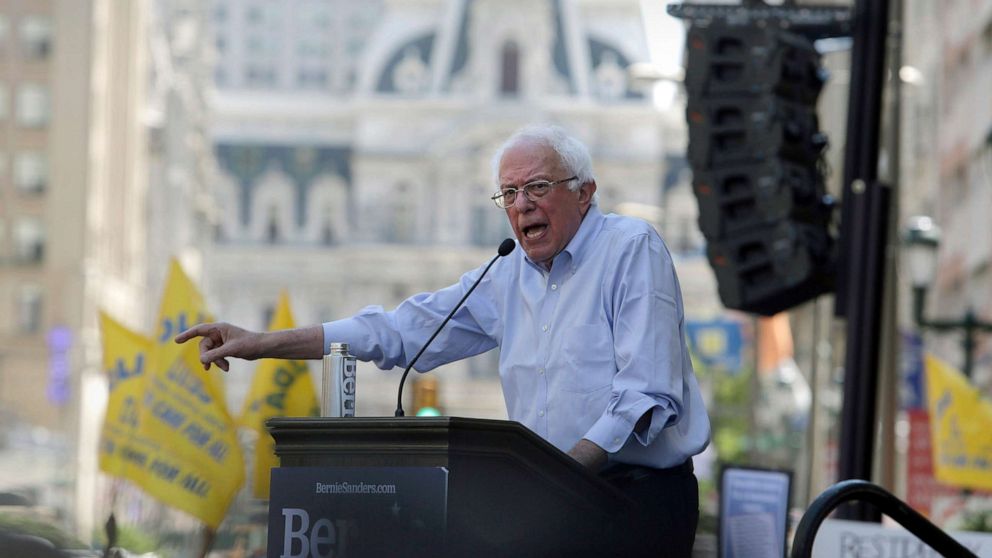 Bernie Sanders accepted pharma executives' donations prior to new pledge
Sen. Bernie Sanders is calling on presidential candidates to renounce such contributions from the health care and pharmaceutical industry.