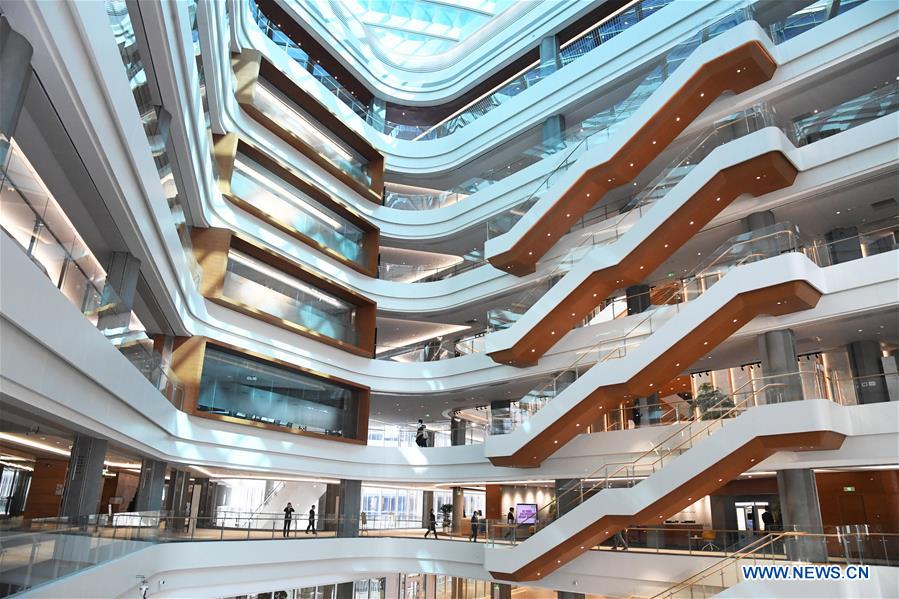 Beijing's Haidian district registered 397.05 billion yuan ($56.74 billion) in GDP for the first half of this year, up 2.6 percent year-on-year for a 24.5 percent contribution to the city's total GDP, the Haidian Commission of Development and Reform reported at a news conference on Monday.
Information services, research and development and the financial sector accounted for around 60 percent of Haidian's economic output, which helped stabilize growth during the COVID-19 pandemic.
Revenues in the information services sector totaled 334 billion yuan from January to May, up 15.8 percent year-on-year. The revenue of larger cultural enterprises grew by 17.4 percent in the same period.
During the pandemic, 10 companies in Haidian have been listed on the stock market. Of those, three were on the Science and Technology Innovation Board.
Zhongguancun Science City in Haidian is a power center for cutting-edge industries that include artificial intelligence, blockchain, big data and financial technologies.
District authorities said they will boost smart healthcare, further open up the services sector and improve government services in the future.
"In the second half of the year, we will continue to boost high quality economic growth while tightening epidemic prevention and control," said Wang Yuxia, vice-director of the district's development commission, the economic planner.