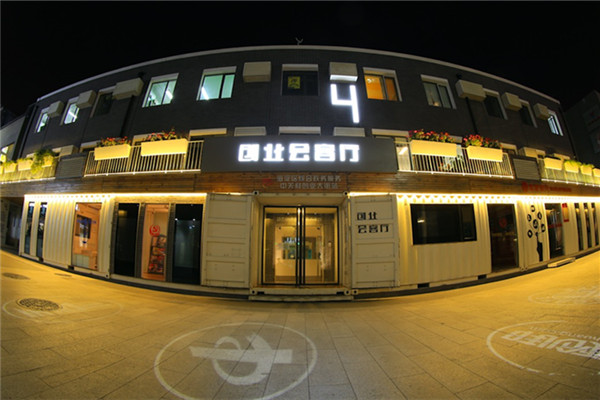 BEIJING – Beijing-based incubators have adopted supportive measures to help small- and micro-sized enterprises resume work and production amid the novel coronavirus epidemic.
According to the Beijing Business Incubation Association, it has launched an initiative with 86 incubators in the city, promising to open and share working and meeting rooms and other spaces for free or preferential prices for small and micro businesses.
The 86 incubators across the city have a total incubation space of about 887,000 square meters, which can accommodate about 6,000 small and micro-sized enterprises.
It is estimated that the move will save settled small and micro businesses 299 million yuan ($43 million) in office rental.
In the meantime, the association said those incubators will provide professional services for settled businesses in early investment and entrepreneurship mentoring, and also open up incubation service resources and channels, among other moves.
All those incubators have opened reservation channels for small- and micro-sized enterprises to settle in and resume work.