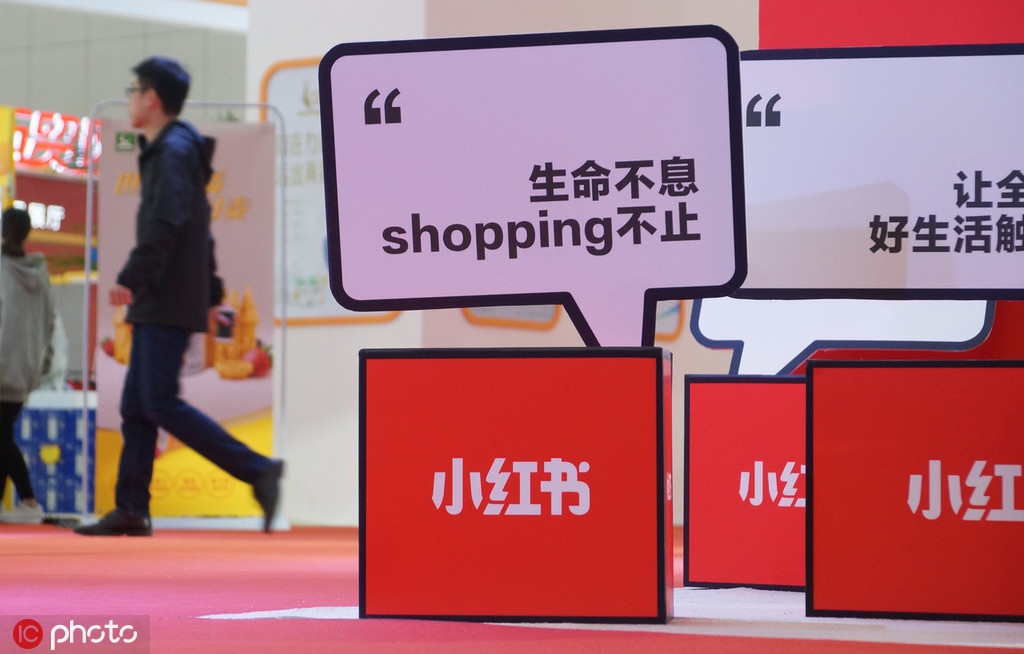 Beijing ranked first in "unicorn" numbers among Chinese cities in 2018, with 74 such enterprises, followed by Shanghai, 34, Hangzhou, 16 and Shenzhen, 14, according to a report compiled by the Evergrande Research Institute.
The report showed "unicorns" continued to rise in cities such as Beijing, Shanghai, Hangzhou and Shenzhen which stand at the forefront in the country in terms of manufacture industry, talents, policies and infrastructure.
In 2018, 85.7 percent of Chinese "unicorns" were established in these four cities, accounting for 94.5 percent of total valuations of "unicorns" around China.
The report said the "two-eight effect" -20 percent cities having 80 percent "unicorns" – still exists, but was declining. Emerging first-tier cities represented by Nanjing saw increase in "unicorn" numbers. At the time of release of the report in March, five new unicorns were born in Nanjing out of the 54 latest companies in 2019. Cities such as Hefei, Qingdao and Chengdu also started to give birth to "unicorns". Numbers of "unicorns" in Wuhan and Chongqing rose too.
As per the report, cultural and recreational media, auto production and mobility and e-commerce were top three fields seeing growth of "unicorns" represented by Jinri Toutiao, Didi Chuxing and Little Red Book (Xiaohongshu).