"As China piles on the trade pressure, the reality of Australia's economic place in the world has been laid bare: it is on its own," begins a scathing op-ed by James Laurenceson, director and professor at the Australia-China Relations Institute (UTS) at the University of Technology, Sydney.
He underscores that Australian government leaders need to come clean on the fact that in its worsening trade and diplomatic spat with China there will not be a cavalry of "like-minded democracies" on the way or even so much as on the horizon.
This hard reality is why many Twitter users observed and remarked on how awkward and embarrassing the below quip from the US National Security Council was…
Australian wine will be featured at a White House holiday reception this week. Pity vino lovers in China who, due to Beijing's coercive tariffs on Aussie vintners, will miss out. #AussieAussieAussieOiOiOi!

— NSC (@WHNSC) December 1, 2020
The above had been the immediate reaction to China's slapping import taxes of up to 212.1% on Australian wines late last week, which took effect last Saturday and has made Aussie wines basically unsellable in China.
And as of a week later, Aussies woke up to news that the pain for its exports (China is of course Australia's top export destination) is only set to continue – it's looking to stretch for up to half a year or more.
"China will keep temporary anti-dumping duties on wine imports from Australia for up to four months, but could extend them to nine months in special circumstances, the commerce ministry said on Thursday," Reuters reports Thursday.
"The ministry will set final anti-dumping measures on Australian wine according to law, its spokesman, Gao Feng, told an online news conference, but without elaborating on the special circumstances."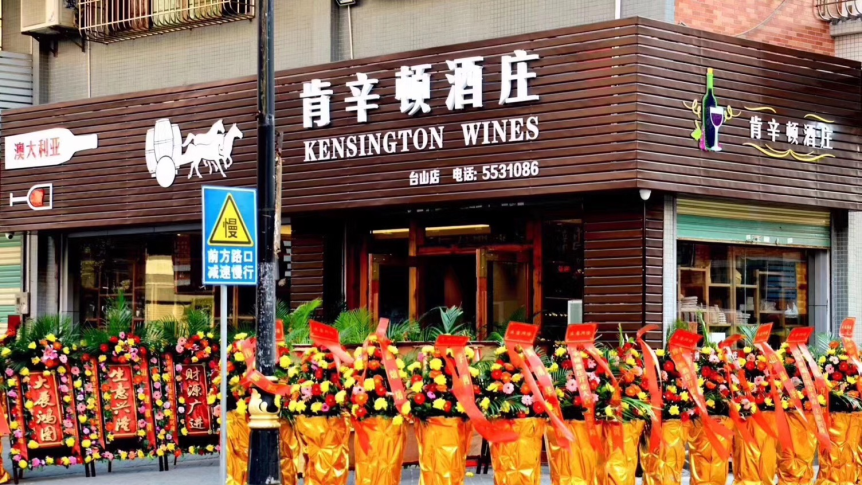 This also as since last month other major commodities have been held up at ports or blocked altogether.
Again, there's no friendly democratic cavalry coming around to intervene and bring pressure on Australia's behalf, instead just empty rhetoric, as Laurenceson continues in South China Morning Post:
But when five of the 70 Australian meat processors able to sell beef to China had their access revoked earlier this year, self-serving rhetorical support was all Pompeo could muster, commending the Scott Morrison government for "standing up for democratic values and the rule of law despite intense, continued, coercive pressure from the Chinese Communist Party".
Beijing of course knows this and has so far remained unblinking and unwavering as it appears to hold all the cards.
The obedient and more pliant citizenry under the CCP will also have to forgo its 'Australian luxuries' for a time, and is no doubt perfectly capable of doing so.