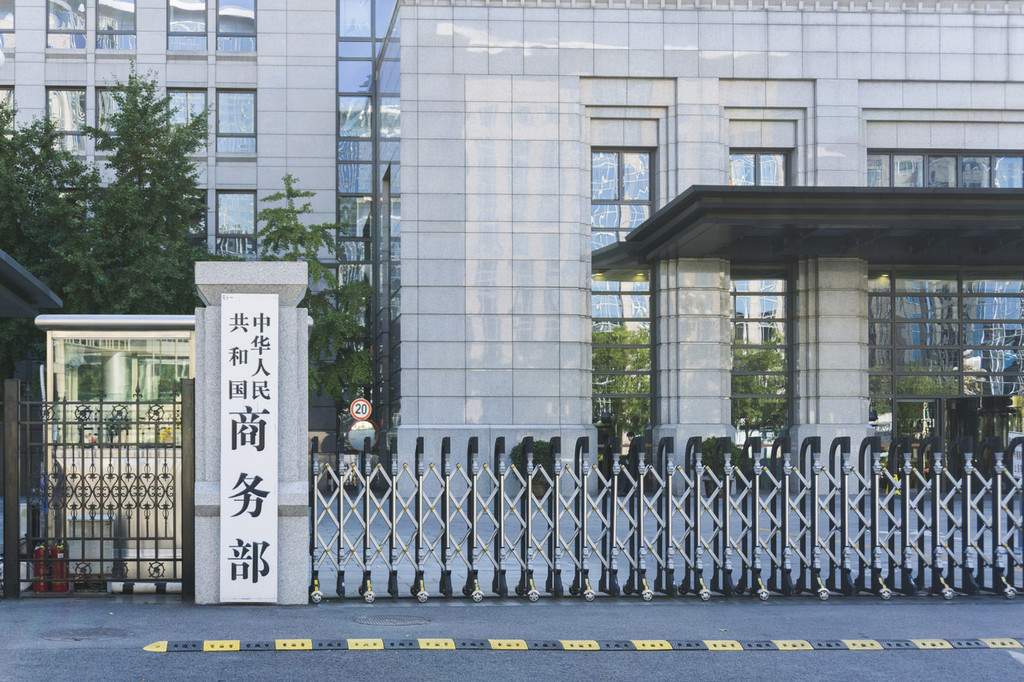 The Chinese mainland has withdrawn the anti-dumping tariffs imposed on polyvinyl chloride imports from the United States, the Republic of Korea, Japan and Taiwan Region from Sept 29, the Ministry of Commerce said on Wednesday.
Polyvinyl chloride, abbreviated as PVC, is an important synthetic organic material. It is widely used in building materials, industrial products, daily necessities, pipes, wires and cables.
Tariffs had been in place for three years from Sept 28, 2015. A fresh probe into whether the product was being dumped was launched after the tariffs expired in September 2018, said the ministry in a statement. A year later, the final investigation has been completed and the tariffs have been withdrawn, it said.
"In the short term, the country's removal of anti-dumping tariffs for imports from some regions will have a limited impact on the domestic industry," Liu Tianyang, an analyst with JLC Network Technology Co, said.
"Major domestic players will be buffered by their stable client base, while smaller companies may suffer. However, the impact in the long run remains to be seen. A key factor is the difference in prices between Chinese and overseas products," Liu said.
"Chinese mainland companies will be driven to further innovate and upgrade their products and achieve sustainable and high-quality development," he said.
The Chinese mainland is the world's largest PVC producer and consumer. According to Research and Markets, an industry analysis provider, the Chinese mainland's annual PVC production capacity is expected to surpass 27 million metric tons by the end of 2020.
In 2018, the Chinese mainland's PVC production amounted to 24.46 million tons, up 1.5 percent year-on-year, according to data from JLC, the Beijing-based provider of commodity information.
The Chinese government has been phasing out outdated production facilities in recent years. "Against such a backdrop, the growth rate of the PVC industry has slowed. Only companies that can meet the strict environment standards will survive and stand out," Liu said.
The commerce ministry's move will also help improve the industry's competitiveness, and contribute to green and healthy economic development, he said.
The market sentiment of the PVC spot market has improved, and prices in all regions are stable, said Xia Congcong, an analyst with Founder CIFCO Futures.
"After a period of destocking, PVC social inventories have basically returned to normal levels," Xia said in a recent research note.
According to the statement, the commerce ministry dropped the investigation because several Chinese mainland companies submitted applications asking the ministry to do so. The applicants included Xinjiang Zhongtai Chemical Co, Xinjiang Tianye (Group) Co, Shannxi Beiyuan Chemical Group Co, Tianjin Dagu Chemical Co and Yibin Tianyuan Group Co. These companies, major players in the industry, had earlier submitted an application to the ministry for expiry review on the anti-dumping measures in 2018.