Another grim weekend out of Chicago as the Sun Times reports at least 36 total shot, including 9 fatalities across the city after total figures were tallied Monday.
This is slightly down from the prior weekend which included 42 people shot, 12 of which died of their wounds.
The windy city has seen shocking numbers nearly every weekend over the past months, also earlier this month over a bloody Labor Day holiday weekend which saw a whopping 51 shot, including 10 deaths.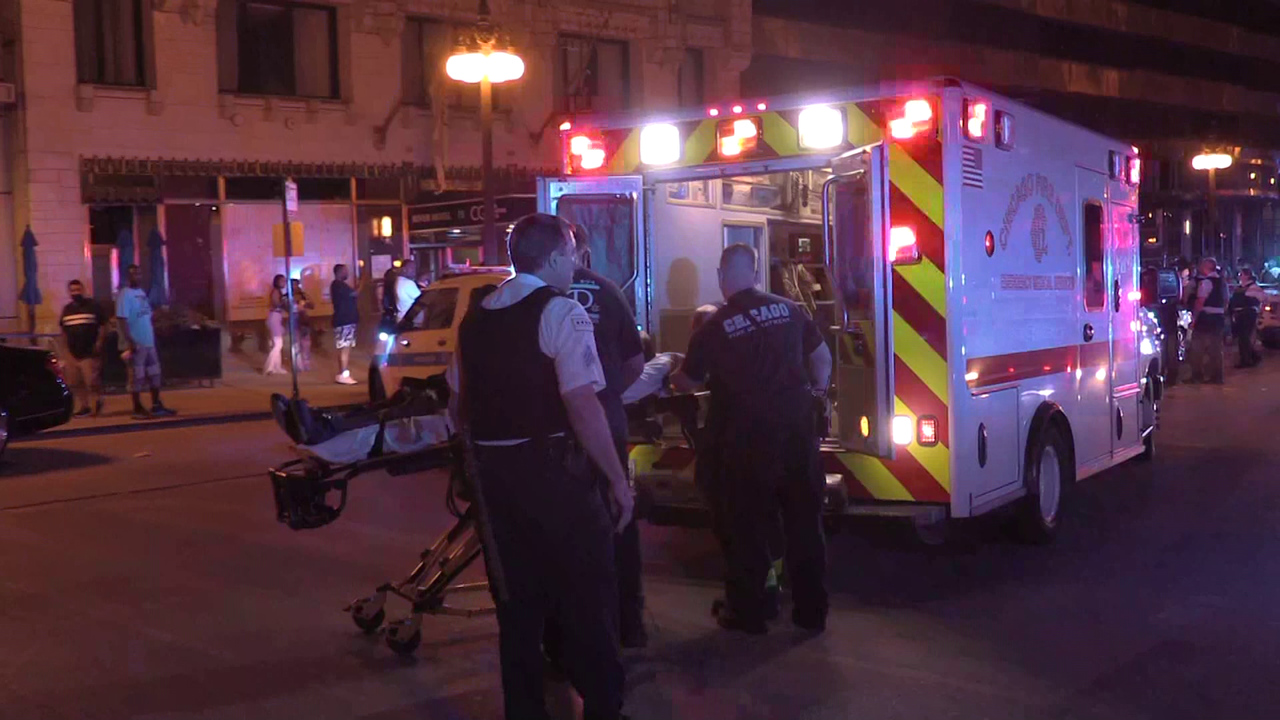 The deaths remain relatively young black males, with this weekend's homicides all being male victims between the ages of 17 and 47 years old. A 16-year old was also shot, but is expected to survive:
The weekend's youngest victim was a teenage boy critically wounded early Saturday in South Chicago. The 16-year-old was standing on the sidewalk about 2:15 a.m. in the 5000 block of West Monroe Street when someone fired shots from a dark blue vehicle in an alley, according to police. He was hit in the chest and taken to Stroger Hospital in critical condition.
Chicago police have that tallied shootings are up 50% compared to this time last year. Here are the numbers according to local reports:
But, overall, shootings and murders are up 50% compared to last year, according to Chicago Police Department statistics. Through Sept. 13, police have recorded 544 murders in 2020 compared to 364 murders during the same time in 2019.

The same increase applies to shootings. The city has seen more than 2,220 shootings in 2020 compared to about 1,500 over the same time in 2019, according to the statistics.
The weekend period running late Friday into Monday morning remain the deadliest portion of the week, with warm weekend holidays typically witnessing the worst numbers. 
The nation's second-largest county has recorded more homicides this year than in all of 2019, the majority of which – 95% – are people of color. Meanwhile, homicides are up 52% in Chicago.https://t.co/SwFLGOUfNs

— USA TODAY (@USATODAY) September 17, 2020
And this particular weekend, 30 among the 36 victims were reported shot Friday evening into Sunday morning alone in Chicago.