An American citizen who was being tried in a Pakistani court on charges of blasphemy has been gunned down and murdered in open court by a young man seeking 'vengeance' over profaning the name of Muhammad.
Local media describes the shooting happened in a crowded courtroom Wednesday. US national Tahir Ahmed Naseem, 47, had been in Pakistani custody since 2018, charged under the country's strict blasphemy laws. Specially he stood accused of "defiling the sacred name of the Holy Prophet Muhammad" after allegedly claiming to he was a messiah sent by God in social media messages, according to Reuters.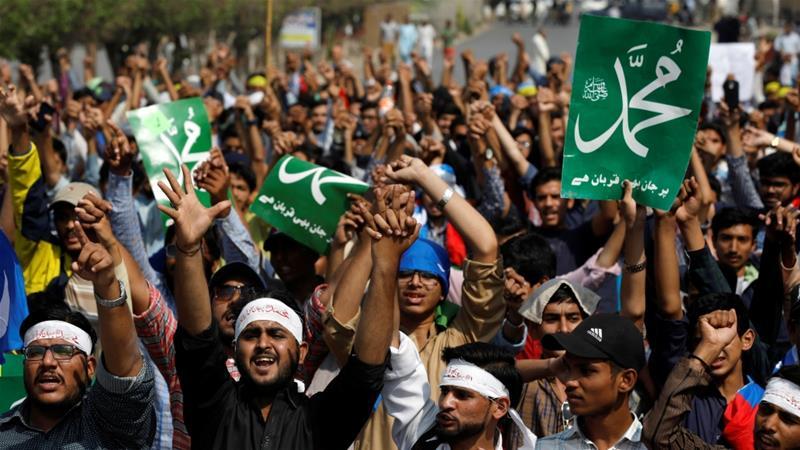 Naseem was shot six times by a young man who smuggled a gun into the court, after protests in the region led by hardline Islamists over the case had already been raging. Naseem died at the scene.
"As Naseem's arraignment began before the judge, a young man in the room pulled out a handgun and shot him in the head, officials and witnesses said. The young man was arrested on the spot," Reuters reports.
The whole incident, as well as clearly lax security, has outraged the US embassy. "We urge Pakistan to take immediate action and pursue reforms that will prevent such a shameful tragedy from happening again," the US State Department said in a tweet.
We extend our condolences to the family of Tahir Naseem, the American citizen who was killed today inside a courtroom in Pakistan. We urge Pakistan to take immediate action and pursue reforms that will prevent such a shameful tragedy from happening again.

— State_SCA (@State_SCA) July 30, 2020
The US State Department had also said officials were "shocked, saddened, and outraged" by Naseem's death. Per CNN:
The statement said that Naseem had been "lured to Pakistan from his home in Illinois by individuals who then used Pakistan's blasphemy laws to entrap him."
Though we wonder why more pressure and action apparently wasn't applied even before the bloody courtroom killing.
Latif Afridi of Peshawar High Court Bar Association subsequently told Reuters of the gunman: "The young man who shot him had no remorse, and said he saw the Prophet Muhammad in a dream the night before."
And Afridi further said the killer likely had inside help in getting the gun into the court, despite no less than three security checkpoints:
"It is likely someone who can go without being checked, perhaps a police officer or a lawyer, handed the shooter the gun after he entered," he said.
Naseem had been arrested in Peshawar when it appears a student at an Islamic school reported him for his messages which police said constituted "blasphemy".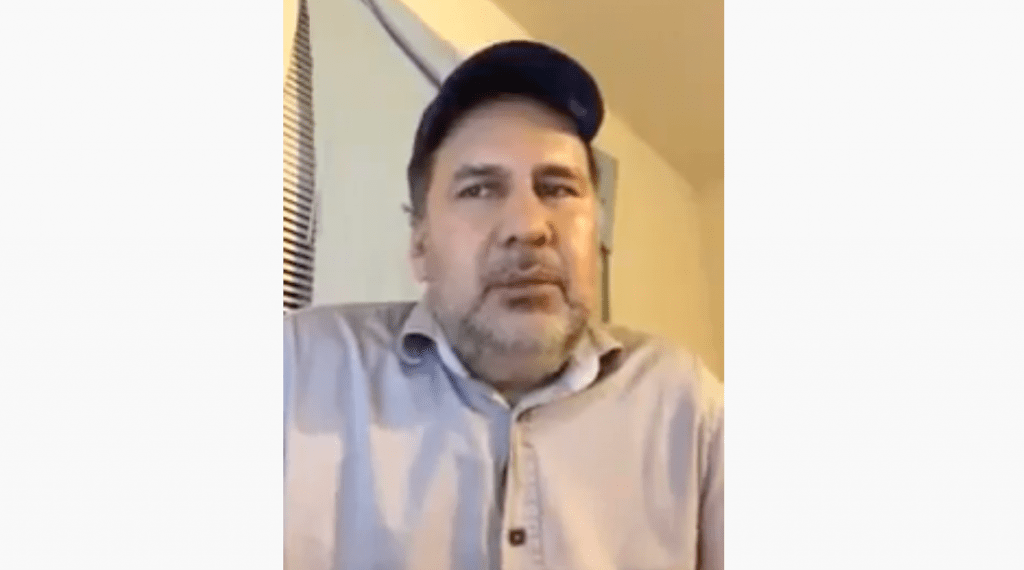 Over the past three decades it's estimated that close to 100 people have been killed in mob and other extra-judicial violence in Pakistan related to accusations of anti-Islamic blasphemy. Christians have especially been targeted by what are often the flimsiest of accusations, yet enough to gem up popular anger.