Via Nell Sloane at Capital Trading Group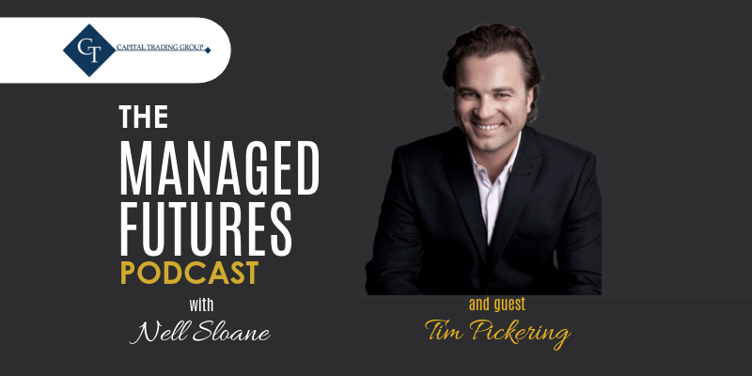 In today's episode, Nell Sloane speaks with Tim Pickering, chief investment officer of Auspice Capital. After leaving a career as the head trader at Shell Oil in Calgary, Alberta, Tim hit a turning point that led to the launch of Auspice's own CTA product.
In this episode, you will learn:
About Tim's journey prior to founding the CTA program
The available access points for investment with Auspice Capital
How Auspice Capital differs from many other CTA programs
Which environments are most challenging for Auspice Capital to trade in
Why Tim believes that non-correlated alternative investments will be a core holding in all future portfolios
About Tim's life outside of the trading world
Tune in to learn all about Tim Pickering and Auspice Capital's trading style.