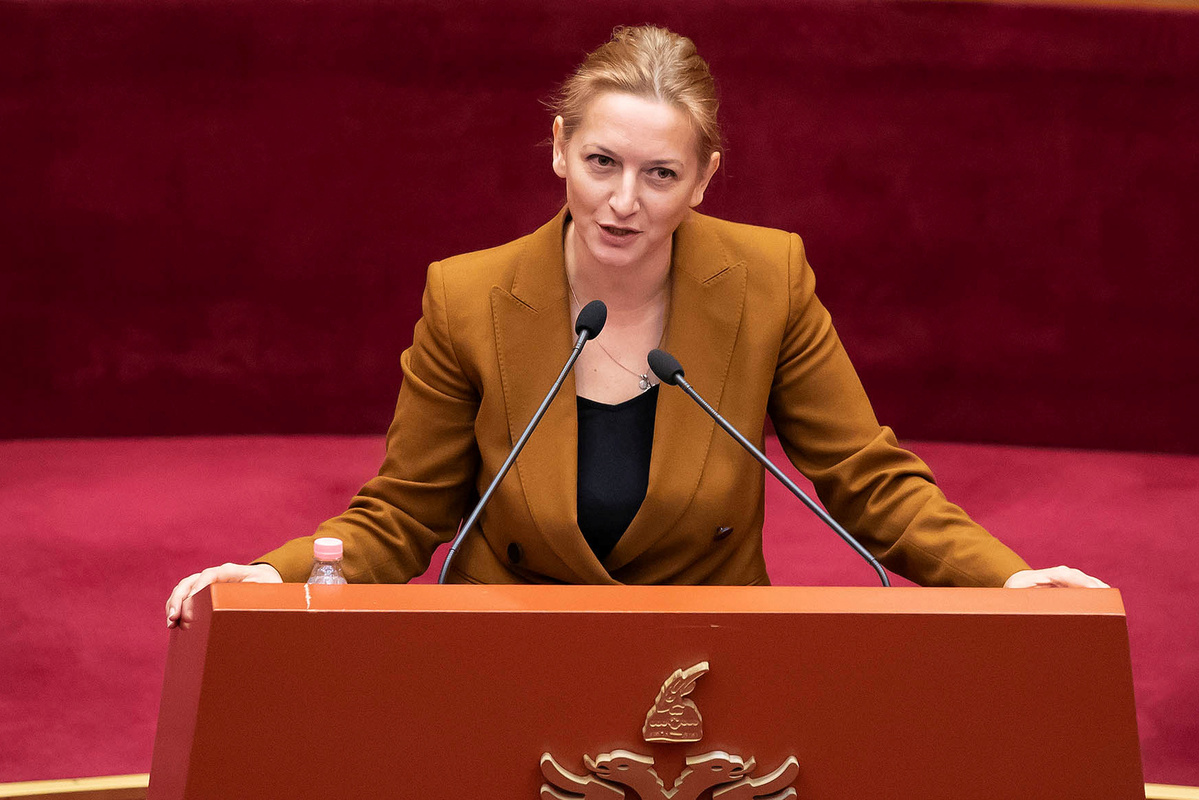 In the third quarter of 2019, Albania's gross domestic product increased by 3.81 percent year-on-year, Finance and Economy Minister Anila Denaj said at a news conference.
Denaj referred to the latest data published by the National Institute of Statistics.
Denaj said that the sector of trade, transport, accommodation and food services was the main contributors to the economic growth.
"This sector registered a growth of 6.69 percent and gave a contribution of 1.3 percentage points to the GDP in the third quarter," she said.