A terrorist being described as al-Qaeda's #2 in central Asia has been killed by Afghan special forces days ago. The national government in Kabul made the announcement Sunday that Husam Abd al-Rauf, also known as Abu Muhsin al-Masri, had been killed in an Afghan special forces raid in Ghazni province which happened last week.
Al-Rauf is listed on the FBI most-wanted list as al-Qaeda's top propagandist. However, it's interesting that while a decade or more ago such news as a top Qaeda commander being taken out would have featured central in American media, the successful operation was barely covered on the major networks. This also as foreign policy has essentially been completely dropped from the presidential debates or pre-election coverage.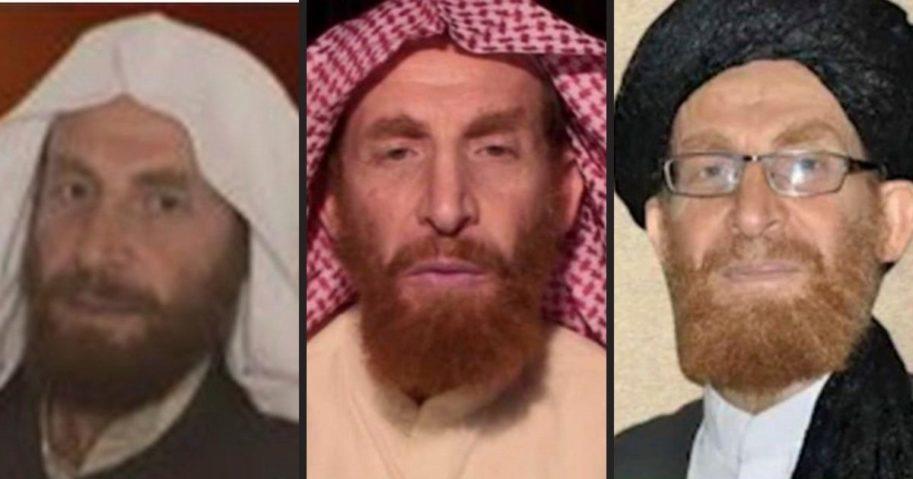 Few details were immediately released of the classified raid as US and allied Afghan elite forces continue their operations against Islamic State and Qaeda terrorists is the area which lies some 90 miles southwest of Kabul.
Politico reports of the scant details which have been released: "Amanullah Kamrani, the deputy head of Ghazni's provincial council, told The Associated Press that Afghan special forces led by the intelligence agency raided Kunsaf, which he described as being under Taliban control."
The report continues: "On the village's outskirts, they stormed an isolated home and killed seven suspected militants in a firefight, including al-Rauf, Kamrani said."
The red-headed al-Rauf is an Egyptian national who got his start fighting with the US-backed mujahedeen against the Soviets.
Like other foreign jihadists of the 1980's this top al-Qaeda commander was initially supported by the CIA and US allies like Pakistan at the end of the Cold War.
By the mid-2000s he was accused of conspiring to kill American citizens and belonging to a designated foreign terrorist organization.