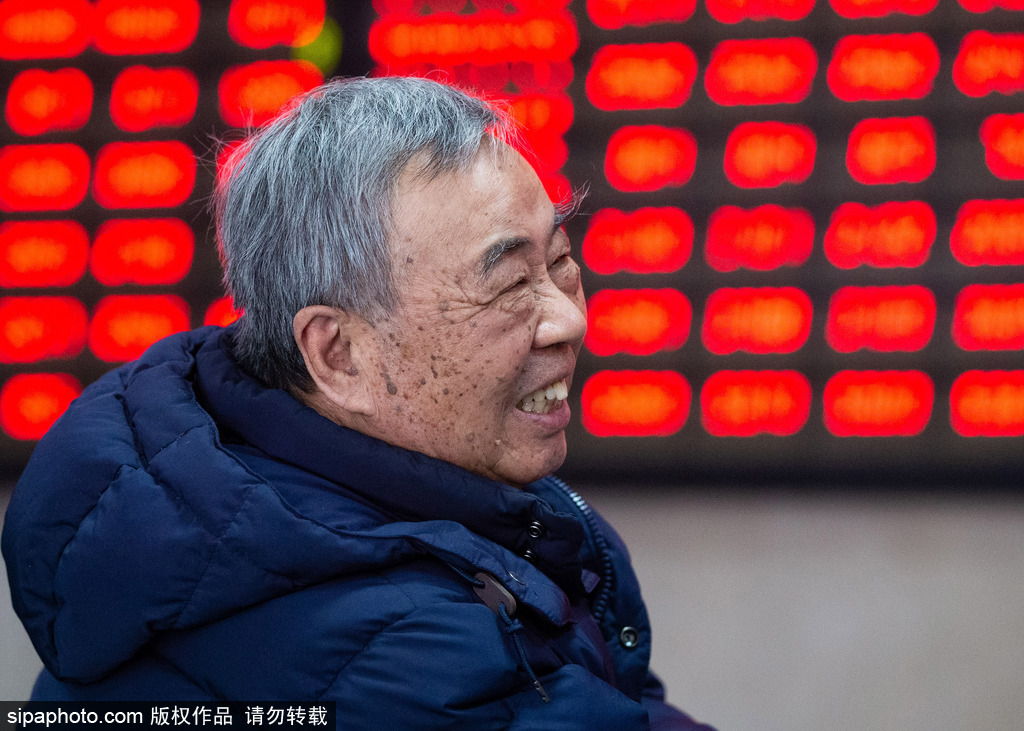 China's A-share market has shown stronger resilience than its overseas counterparts and the impact of external volatility will be limited and temporary, as the Chinese economy is capable of recovering quickly from the damage caused by the novel coronavirus outbreak, a senior securities official said on Sunday.
The rather stable A-share market is related to earlier domestic reform, which effectively reduced the amount of highly leveraged investment in the market, Li Chao, vice-chairman of the China Securities Regulatory Commission, said at a news conference in Beijing on Sunday.
The value of leveraged capital in the market has been reduced by 80 percent from the peak season in 2015 and the number of listed companies that have their stocks used as collateral for investment financing has decreased by one-third from the peak level, according to Li.
Li said that it is normal that domestic investors' sentiment has been affected by panic selling in international markets, but now investors have become more rational and the market has gradually weathered through the impact of the epidemic and shown more resilience against external volatility.
The relative stability of the A-share market also benefited from sufficient liquidity in the market and the low valuations of listed companies, Li said. The market also is supported by an improving economic environment, as 98 percent of listed companies have resumed production, according to research by the CSRC.
The A-share market has seen a net foreign capital outflow of more than 20 billion yuan ($285 million) since the beginning of the year, according Li. But he said that outflows of foreign capital are unlikely to substantially disrupt the A-share market as equity holdings by foreign investors account for less than 4 percent of market value.